We Provide Omni-Channel Supply Chain Software Solutions & Services

Y3 is at the forefront of leading edge and scientific supply chain and logistics management. We bring smart and simple solutions to address your supply chain & logistics needs with our proven expertise and networks.

Y3 keeps you in touch with your customer through expandable, customisable platform that integrates with your functions and delivers seamless omni-channel experience to your customers. Identify your best customers.
Y3 provides data analytics solutions that translate data into actionable opportunities. Our suite of technology help organisations makes insightful decisions faster and execute boldly with increased certainty.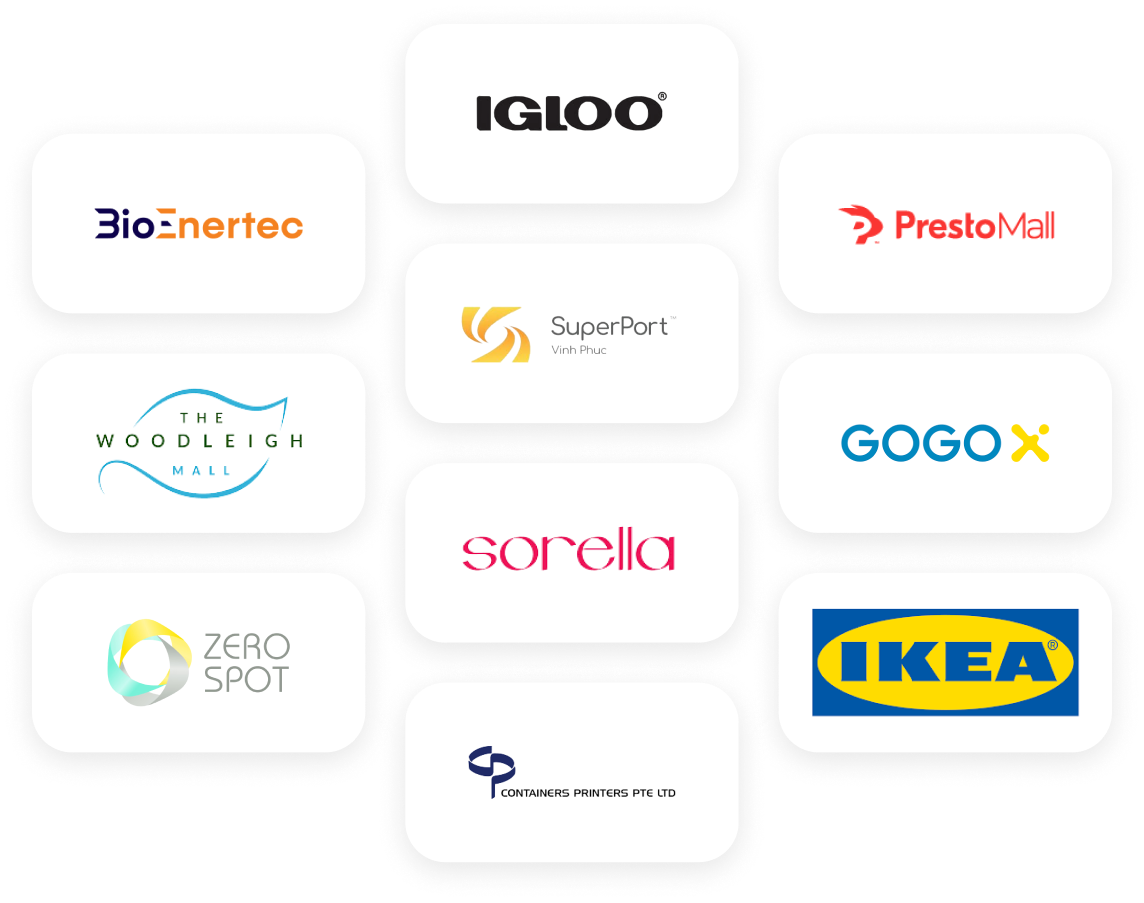 Empowered by Y3's Total Logistics Solutions, our clients are poised to further their global expansion and enhance their reputation as trustworthy organisations. The success of this partnership paves the way for exploring additional collaborations with Y3 to continually optimise their supply chain operations.
Orders processed per year
Different unique products managed
Billions following through our applications
With headquarters in Singapore and an established presence in Asia Pacific, Y3 Technologies brings cutting-edge e-commerce, supply chain and logistics solutions to the heart of Asia Pacific. Our strategic locations ensure that businesses across the region can harness innovation and expertise to transform their supply chains for the better.