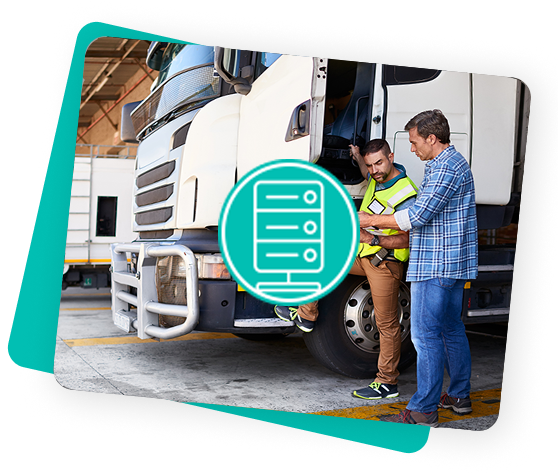 In today's dynamic landscape, marked by continually evolving business models and escalating operational costs, the imperative to optimise your supply chain becomes the answer to sustainable business competitiveness.
The question remains: how can businesses guarantee that their supply chain operates at peak efficiency? The answer lies in Y3 Technologies, where we usher in a new era of supply chain analytics solutions, primed to infuse intelligence into your supply chain operations.
Welcome to Y3 Order Management System (OMS4) — the ultimate answer to all your e-commerce needs. Step into the world of OMS4, your ultimate destination for all things e-commerce.
OMS4 is the revolutionary force that redefines the landscape of digital commerce, be it in the realm of social commerce or omni-channel commerce. It is the order management system that stands at the forefront of e-commerce order management, enabling seamless multi-channel order management and adaptive order fulfilment.
OMS4 is the linchpin of retail supply chain excellence, presenting a unified platform that simplifies the complexities of managing sales channels, orders, products, and inventories across all marketplaces.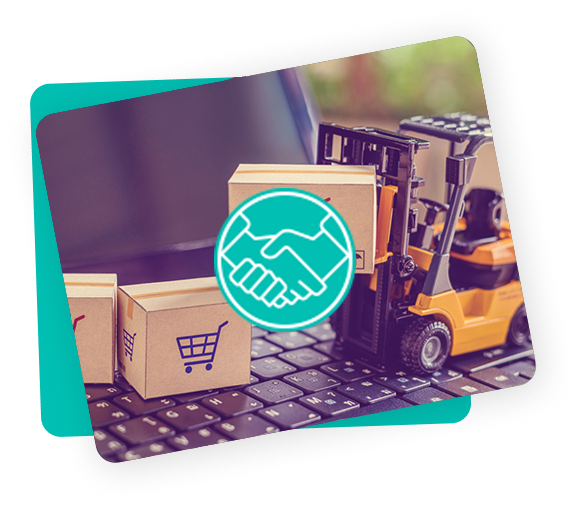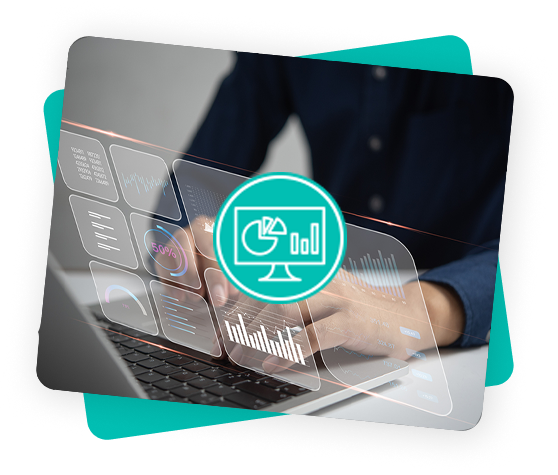 At Y3 Technologies, we recognise that data forms the very core of well-informed decision-making.
That is precisely why we have meticulously crafted the Y3 Data Analytics Suite – a formidable array of tools meticulously designed to metamorphose unprocessed data into actionable insights. Our suite spans a spectrum of pivotal domains, ensuring that your enterprise operates optimally.
Leveraging industry-leading artificial intelligence and machine learning, our suite employs prescriptive analytics to provide end-to-end (E2E) visibility, enhancing both operational performance and financial metrics.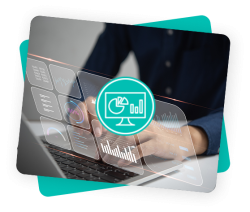 Please contact us at
info@y3.sg
or click Contact Us button to learn how we can value-add your business.