About Y3 Technologies: Pioneering Innovation for a Better Tomorrow
At Y3 Technologies, we are driven by a powerful vision: a future illuminated by the brilliance of technology, inspired by the limitless potential of people.
Our journey is a collaborative one, embarking hand-in-hand with our customers and partners to shape a tomorrow that redefines the boundaries of possibility.
We are not merely a technology company; we are the architects of a profound shift in the way people think, live, and work.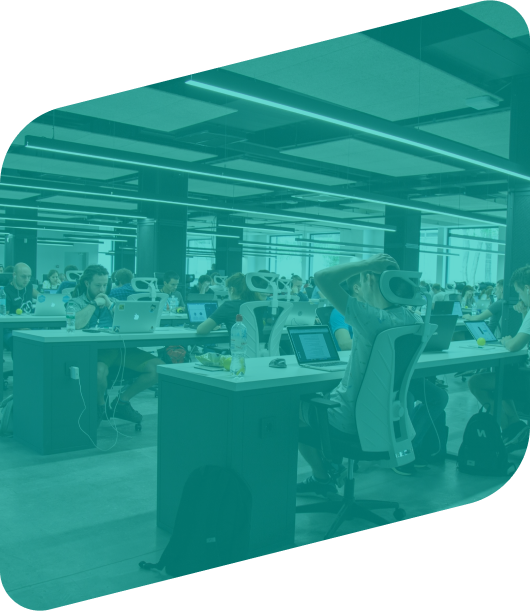 We are a Singapore homegrown, regional organisation that is growing from strength to strength since 1981. We have the clarity of vision and purpose that inspires us to do our best for all those who we serve and the lives we touch.

Our ecosystem is driven by intelligent and collaborative solutions that help customers make critical decisions, acquire new customers, expand capabilities, generate revenue and take on an uncertain future with confidence.

Our difference lies in our ability to operate with an intimate understanding of our customers and their end-customers. We are committed to translating needs into opportunities to keep our customers ahead.

We strive on a high performance culture where action is crucial and ideas are welcomed with the objective of serving our customers with the most innovative & effective solutions.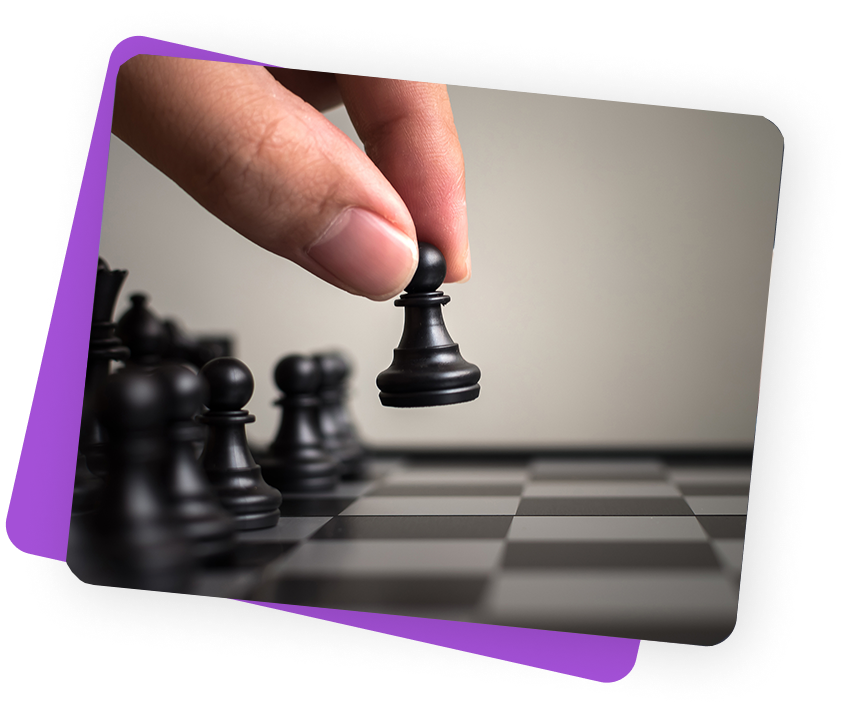 Our vision encapsulates our aspiration for a world illuminated by progress. "A better future, inspired by people, powered by technology" is more than a statement—it's a guiding light that leads us forward. We believe in the ability of technology to empower individuals and businesses, but we also know that the true magic lies in the ingenuity of the human spirit. By synergising the two, we craft solutions that transcend the ordinary and usher in the extraordinary.
Our mission is one of collaboration and transformation. We are on a shared journey with our customers and partners—a journey to reinvent tomorrow. Together, we harness the potential of technology to craft innovative solutions that catalyse a positive impact on the world. It's a journey we undertake with responsibility, ensuring that every step forward is both profitable and ethical. We don't merely talk about change; we drive it, every single day.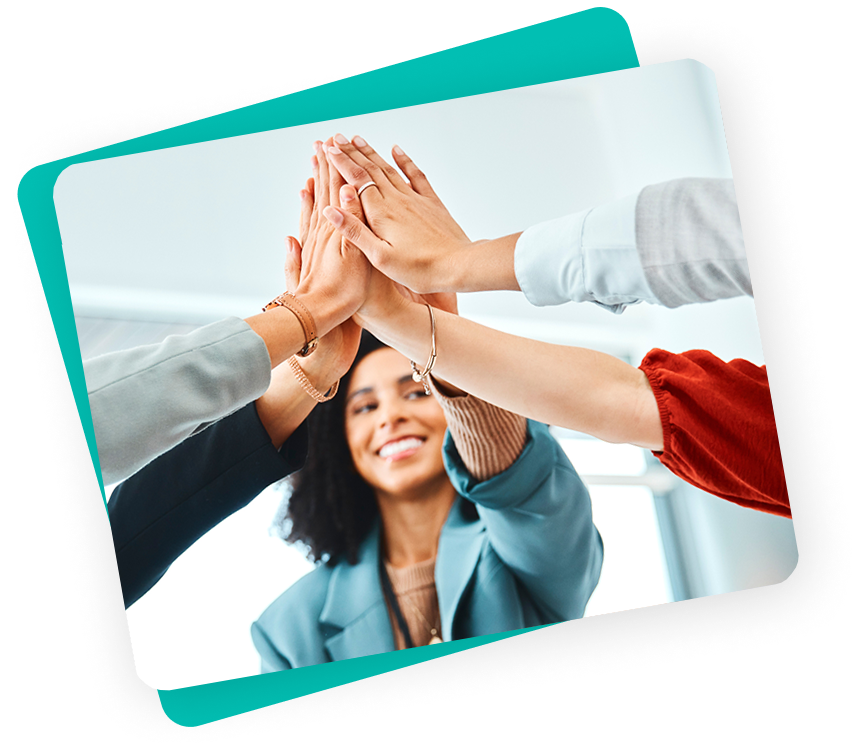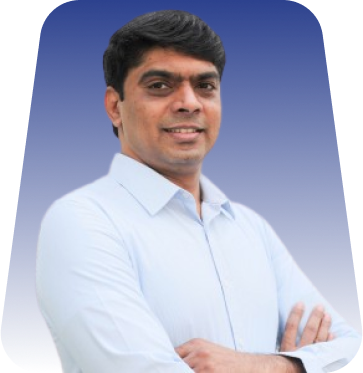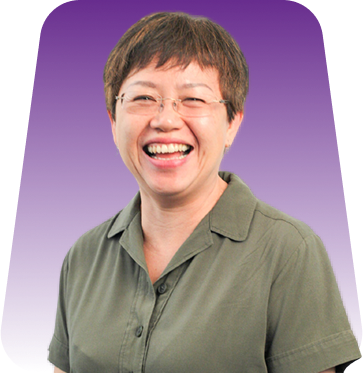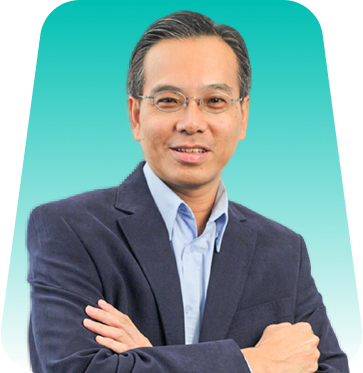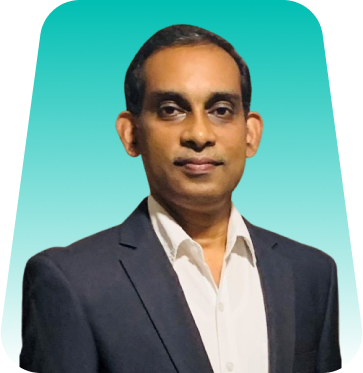 Deputy Head IT Operations
Partnerships play a pivotal role in today's rapidly evolving digital landscape. These collaborations are essential for Y3 to leverage cutting-edge technologies, expertise, and resources to provide our clients with a one-stop shop for them to stay competitive and meet their strategic objectives. Such partnerships often lead to tailored solutions that align with an organisation's unique needs, ensuring that technology investments yield maximum returns in this ever-evolving Supply Chain and logistics ecosystem.