In today's fast-paced world, embarking on a digital transformation journey is not merely an option; it is a necessity. At Y3 Technologies, we stand as change advocators, guiding you through the intricate landscape of business evolution.
Our mission is simple yet profound: to help you achieve sustainable competitive advantage through harnessing innovation capabilities, embracing diversity, and focusing on tangible business outcomes.
We are the custodians of best practices and the torchbearers of benchmarking excellence, dedicated to ensuring your supply chain strategy becomes a beacon of success in the ever-evolving business arena.
Join us as we embark on a journey to strategise excellence, together.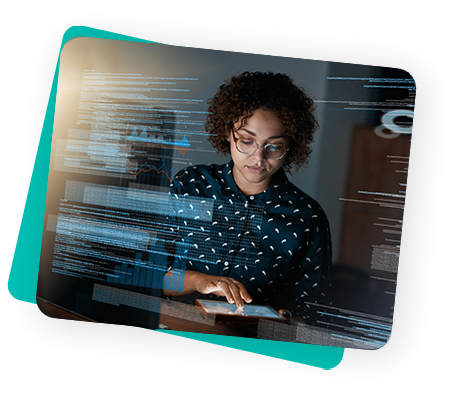 In the realm of application development, innovation and user-centric design converge to shape the digital landscape. At Y3 Technologies, we harness the power of opensource development to craft bespoke applications that redefine the standard of user interface/user experience excellence.
Our expertise spans the horizon of cross-platform development, catering to the unique demands of iOS app development and Android app development alike.
With a keen eye for detail, we seamlessly navigate the realms of app prototyping and design, ensuring your vision materializes into a captivating reality.
Whether it is web app development or full-stack development, we are your trusted partner in transforming ideas into intuitive, feature-rich applications that resonate with your audience and elevate your digital footprint.
Welcome to the future of application development, where limitless possibilities await.
Infrastructure as a Service
Y3 Technologies' comprehensive IaaS solution leverages cutting-edge cloud computing and virtualisation technology, offering scalable computing power, and pay-as-you-go cloud services.
It empowers enterprises with virtual machines and a robust cloud infrastructure service, all underpinned by automated compute resources and infrastructure automation tools.
Explore the future of IT infrastructure with IaaS, where flexibility, efficiency, and agility converge to drive your business towards unprecedented heights.