Transport Management System: Navigating Efficiency in Deliveries
Allow us to introduce our Transport Management System (TMS)—a cutting-edge cloud-based transportation platform meticulously crafted to streamline and automate transportation operations. Our TMS stands as a resilient and adaptable solution, capable of optimising fleet management and dynamically planning routes. With an end-to-end approach to logistics management, it excels in managing multi-modal transportation and providing comprehensive visibility for global, regional, and last-mile deliveries. It is your ticket to a digital logistics transformation that ensures precision in every mile traveled.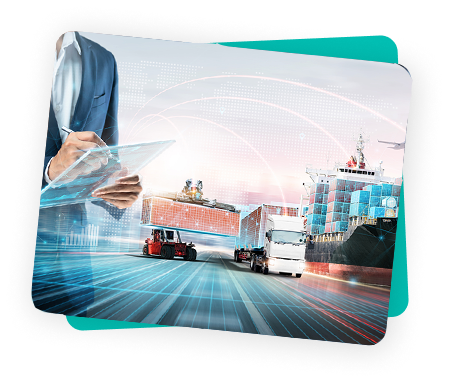 Introducing our TMS—an agile transportation platform meticulously designed to orchestrate every facet of your delivery operations. From seamlessly managing air, sea, land and cross-border shipments to providing real-time tracking and insights, our TMS ensures that each mile is traversed with utmost precision.

Our Y3 Transportation Management Suite boasts seamless integration with state-of-the-art technologies, including loT, RFID, and GPS services. What sets our TMS apart is our dynamic route optimisation engine—empowered by flexible rule-based configuration—that ensures your deliveries are not just efficient but also adaptable to changing scenarios.

Mastering Cross-Border and Last-Mile Deliveries
The Asia Pacific region's vast expanse demands a transportation solution that is both versatile and robust. Our modular transportation platform excels in handling cross-border, long-haul, and last-mile deliveries, providing a seamless experience throughout the supply chain. With integrated standard shipping documentation and labels for custom clearance, your deliveries move smoothly across air, sea, and land.
Say goodbye to manual calculations and tracking woes. Our intelligent freight cost engine takes care of accurately calculating, tracking, and validating transportation costs automatically. The result? Streamlined operations, reduced errors, and a clearer view of your freight expenditures.
Elevate Your Delivery Operations
Our TMS Control Tower is your command centre for delivery excellence. Gain insights into performance, identify issues, and understand constraints—all crucial information to craft optimal transportation strategies. Whether it's negotiating better deals or improving overall efficiency, our TMS Control Tower empowers you to take control of your transportation needs.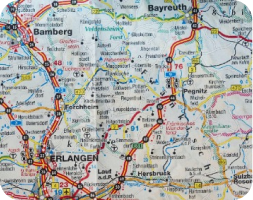 Embark on a journey of unrivalled efficiency with our Route Optimisation feature. Designed to enhance both long-haul and last-mile deliveries, this component is more than just about finding the shortest path. It is a comprehensive solution that determines the most efficient delivery routes by factoring in dynamic rules, optimisation parameters, and constraints configuration—everything tailored meticulously to meet your unique needs. Each delivery becomes an opportunity for success, ensuring that every mile covered is optimised to perfection.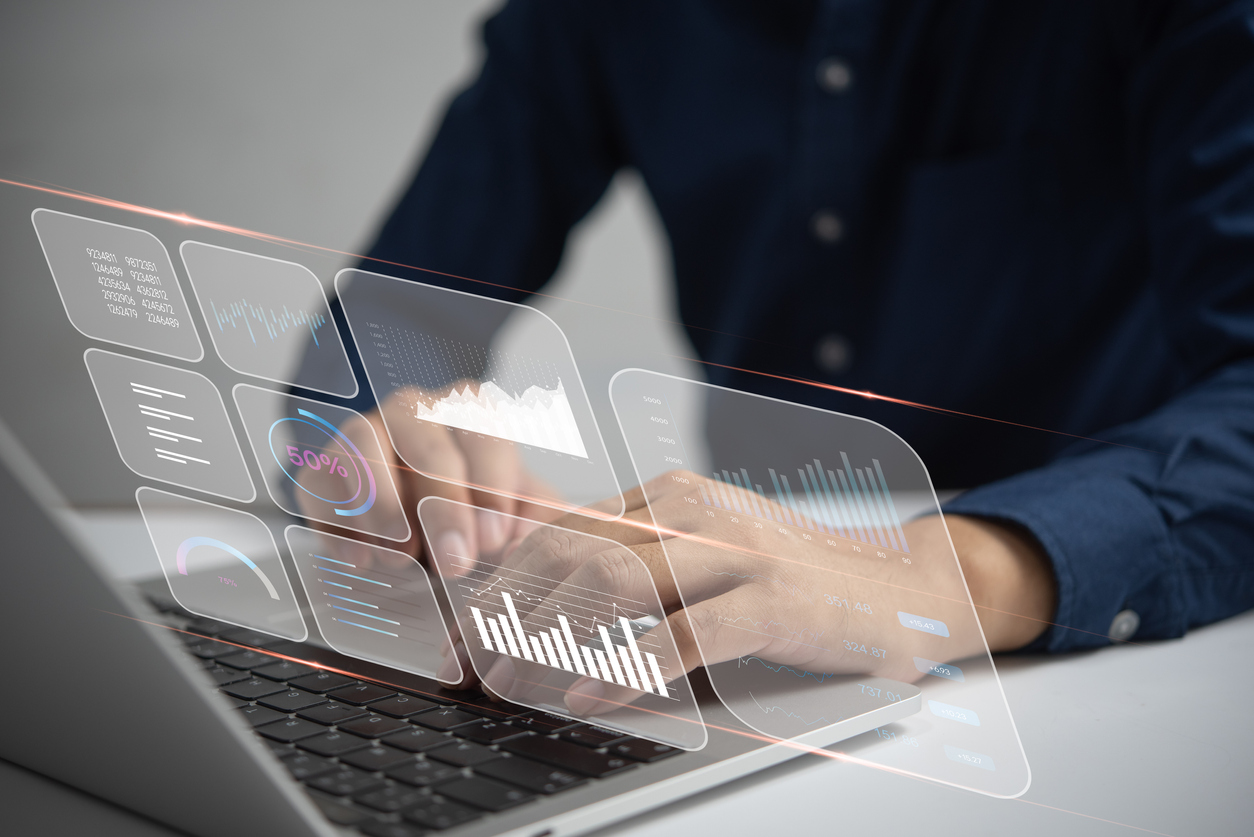 Empower your operations with the ability to see every move in real-time. Our Track and Trace feature is more than just about keeping an eye on your orders—it is about having the power to proactively respond to challenges and make adjustments on the fly. With this unprecedented level of real-time visibility, you enhance customer responsiveness and service levels. And that is not all—our system's self-service capabilities grant your customers direct access to their order status, giving them the control they desire.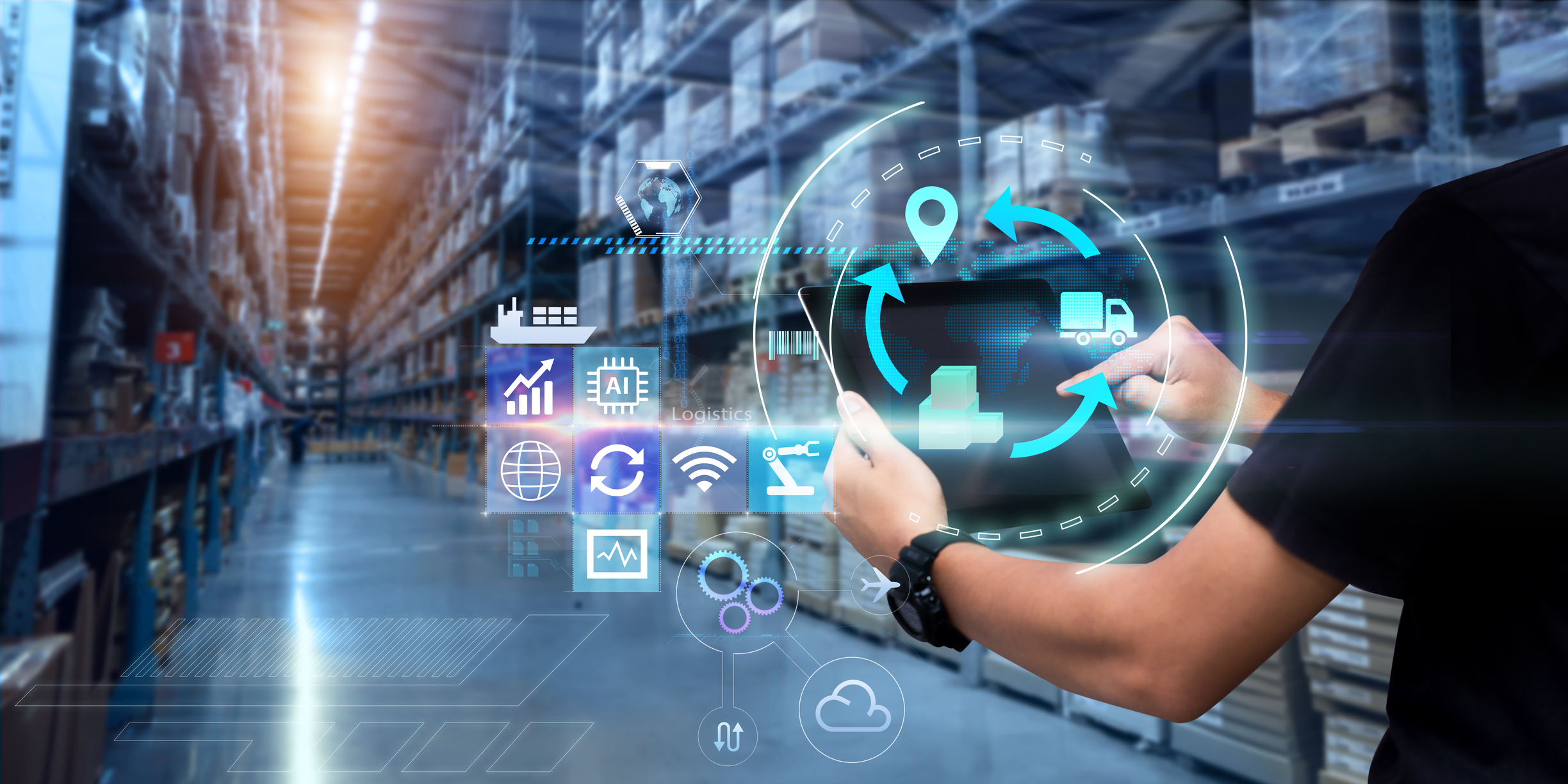 Electronic Proof of Delivery
Empower your drivers with more than just a delivery app—provide them with the future of delivery confirmation. Our Electronic Proof of Delivery feature is a cutting-edge solution that not only enables real-time performance monitoring but also provides customer notifications and delivery confirmation. It is a tool that transforms your drivers into efficient ambassadors of your brand, delivering not just packages, but also top-notch customer experiences.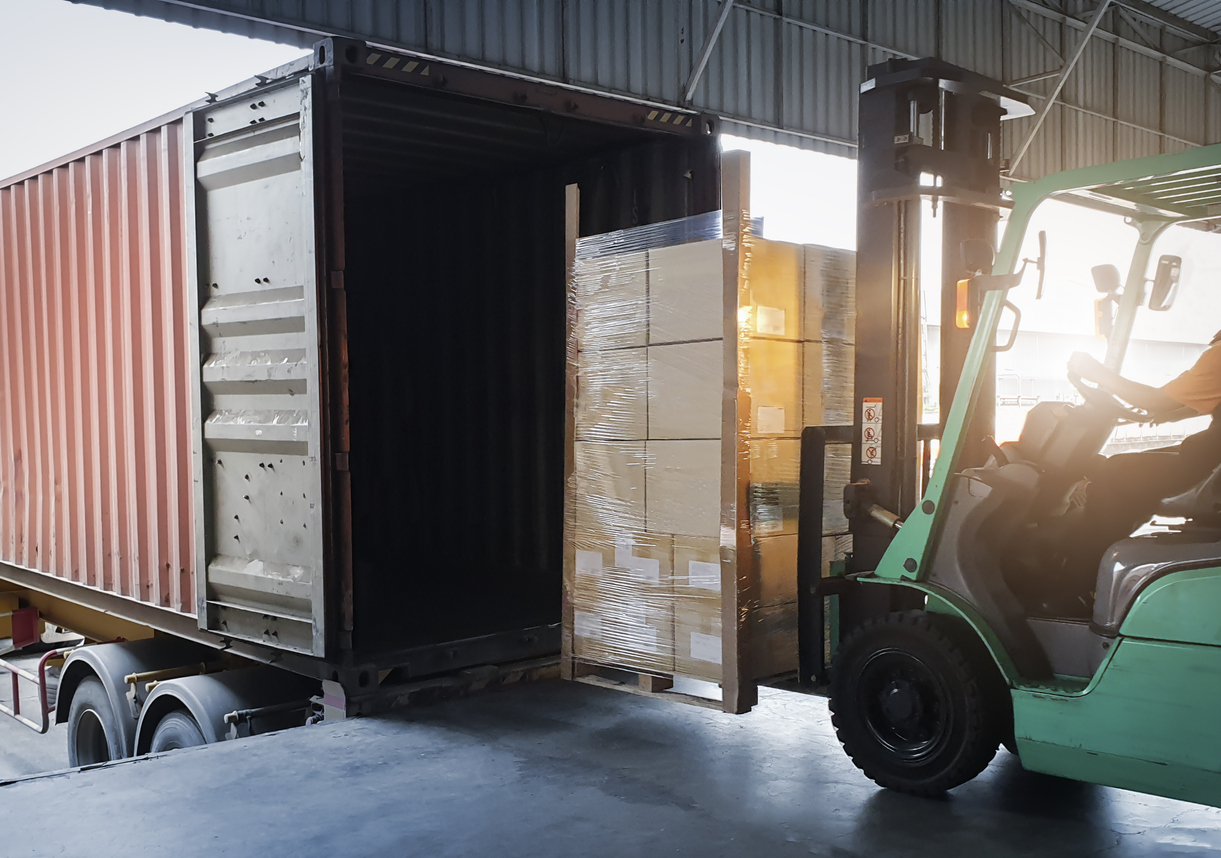 Introducing your all-seeing eye—the Transport Control Tower. This feature is your gateway to unparalleled transport visibility, providing insights that span across countries, sites, and transport service providers. But it does not stop there. The Transport Control Tower empowers you to benchmark and track delivery and transport service provider performance, allowing you to optimise your operations with laser focus. Each piece of data shapes your strategies, fostering success in every transportation endeavour.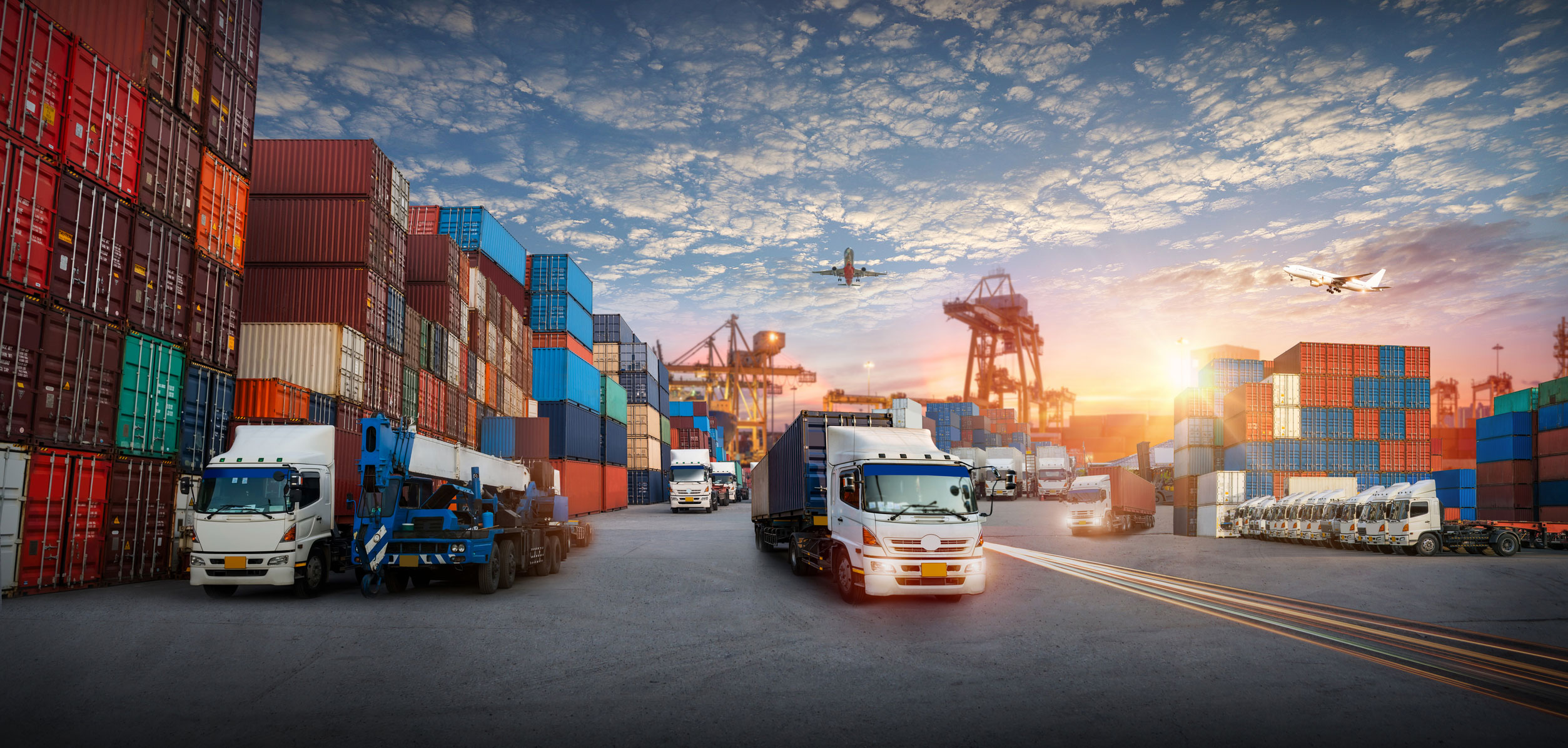 Freight Cost Management System
Say goodbye to the era of manual billing. Our Freight Cost Management System brings the power of automation to your financial processes. Beyond just automated freight cost computation and validation, it is about eliminating errors and freeing up valuable time. Every calculation is precise, every bill is accurate, and every second saved adds up to greater efficiency across your operations.
Get in touch to explore the possibilities!
Elevate your delivery operations with precision, intelligence, and efficiency.