Strategising Excellence: Unveiling Competitive Supply Chains
In today's fast-paced world, embarking on a digital transformation journey is not merely an option; it is a necessity. At Y3 Technologies, we stand as change advocators, guiding you through the intricate landscape of business evolution.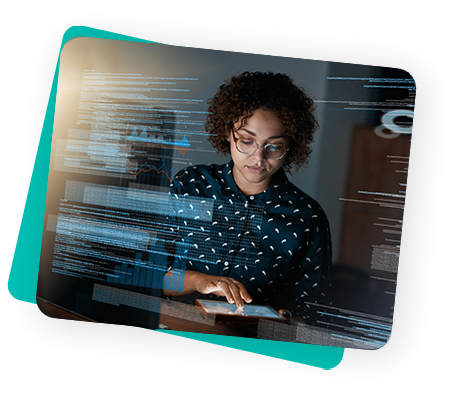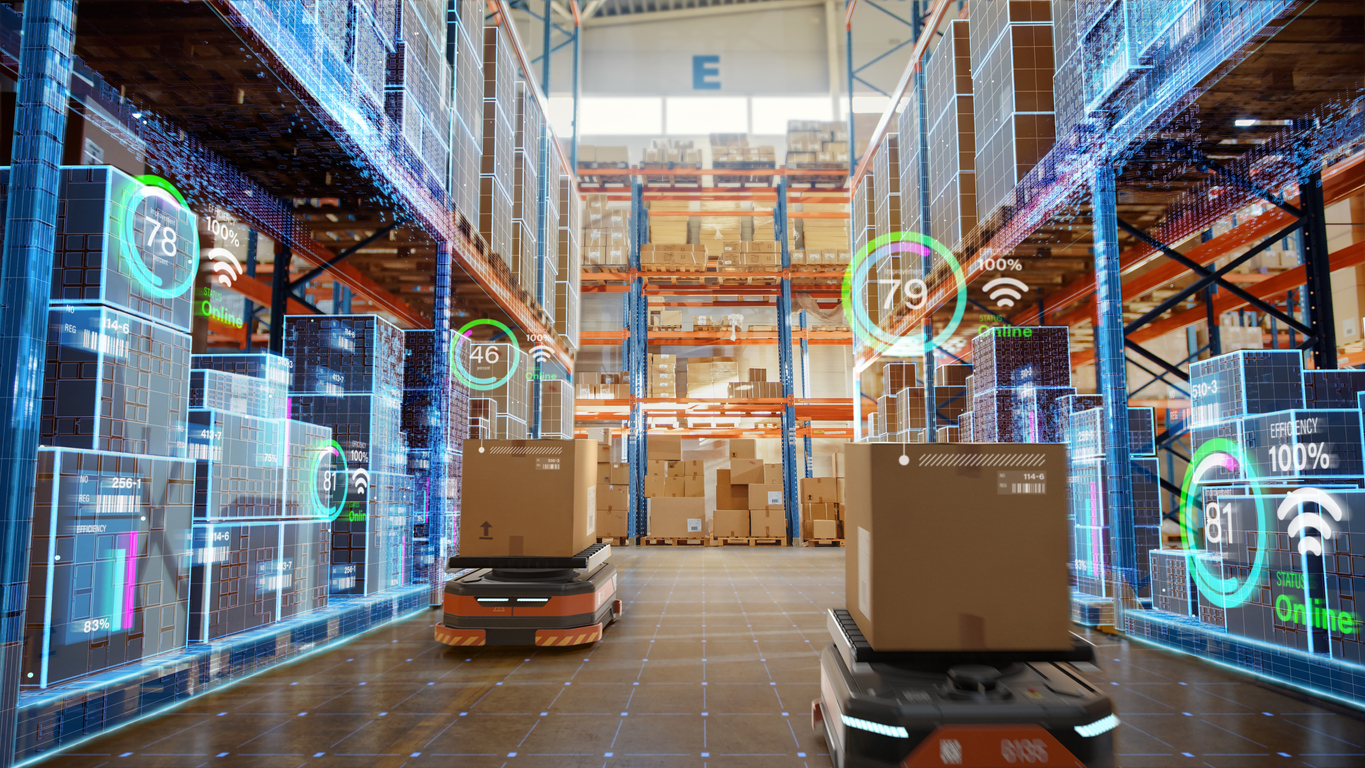 Translating Vision into Strategy
At Y3 Technologies, we understand that a company's vision is only as powerful as its execution. That is why our Business Consulting team specialises in translating your company vision into dynamic supply chain strategies. Our focus lies in driving not just efficiency, but competitive advantage through exceptional supply chain performance.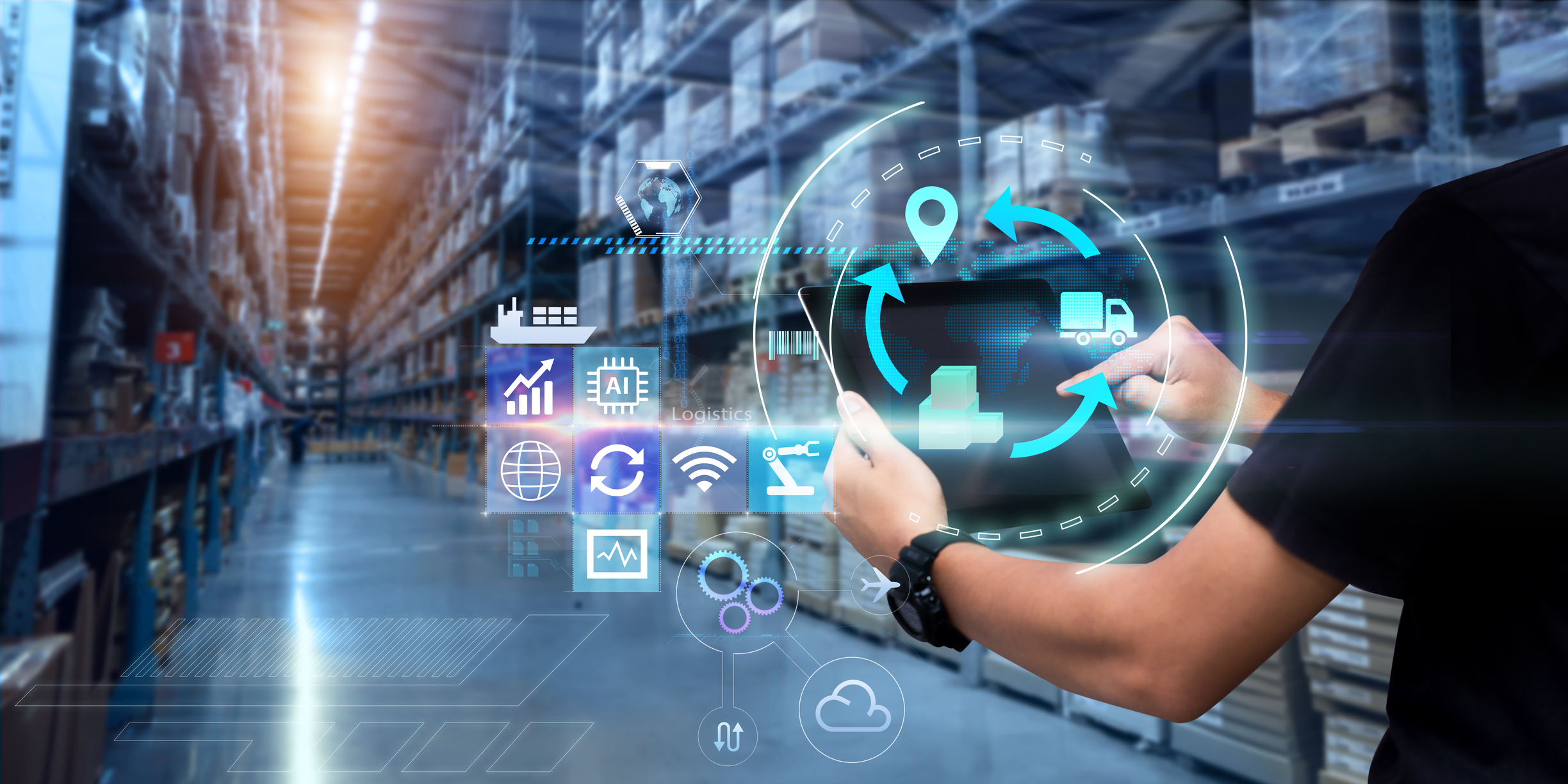 We do not just consult and leave a gap in your route to success. We craft blueprints for success. Our consultants excel in designing efficient supply chain processes and executions, tailoring strategies that perfectly align with your goals. By integrating innovative technologies and best practices, we empower your supply chain to operate with precision and agility.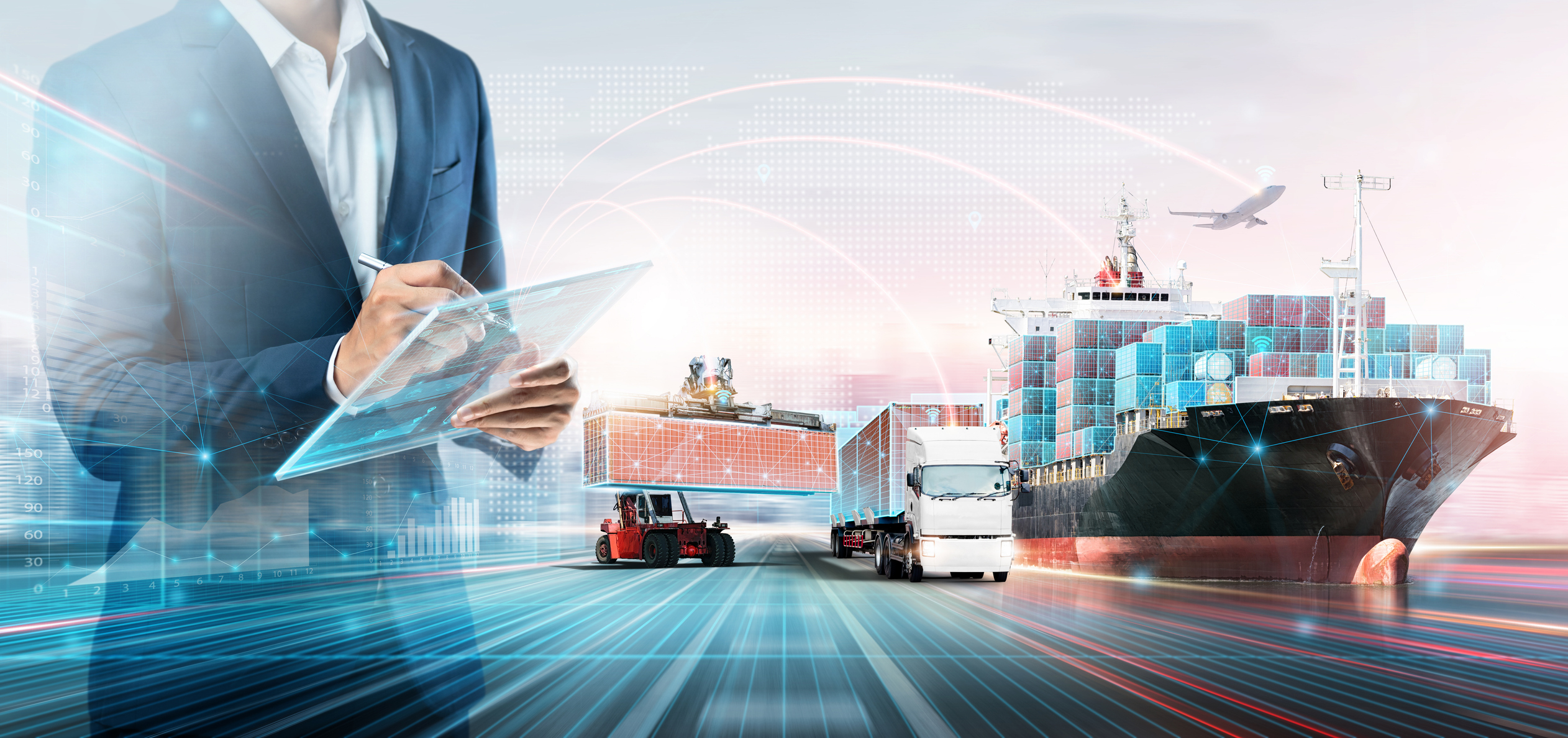 Unveiling Value Through Transformation
Unlocking value within supply chain processes and operations is at the core of our Business Consulting services. We embark on a journey of transformation, identifying areas for optimisation that might have otherwise gone unnoticed. By reimagining the possibilities, we help you elevate efficiency, reduce waste, boost agility, cut short reaction time and amplify your business's impact.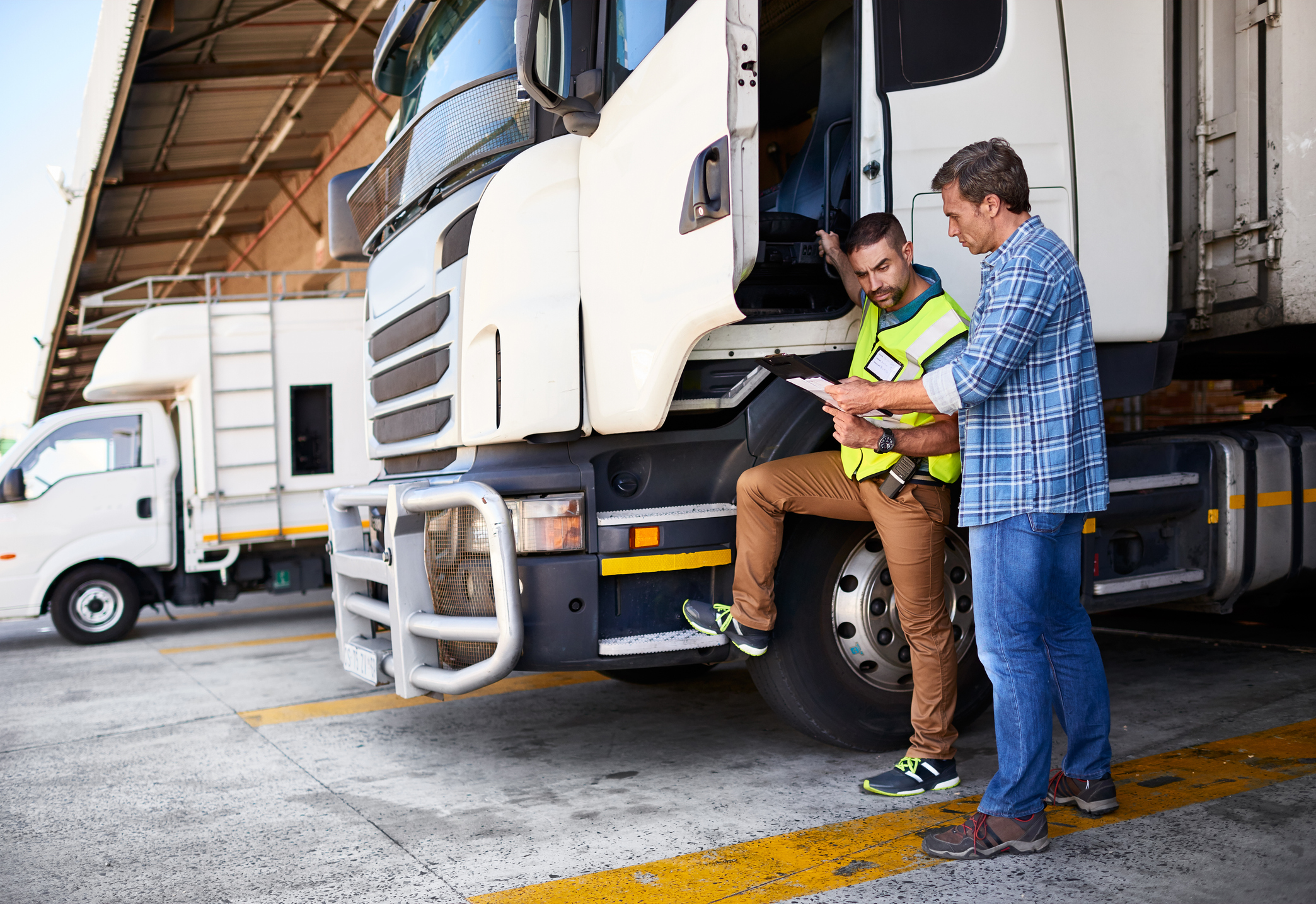 Real-Time Visibility, Enhanced Predictability
In a fast-paced world, predictability is paramount. With our Business Consulting, we redefine operations by establishing real-time visibility across your end-to-end supply chain. By harnessing data-driven insights, we optimise predictability, allowing you to make informed decisions and navigate uncertainties with confidence.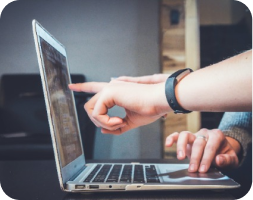 Navigating the Information Era
In today's volatile environment, a robust control tower and data-driven analytics are no longer just advantages; they are essential. By introducing modelling control towers and data-driven analytics, we empower you with the tools needed to navigate challenges, seize opportunities and excel in this.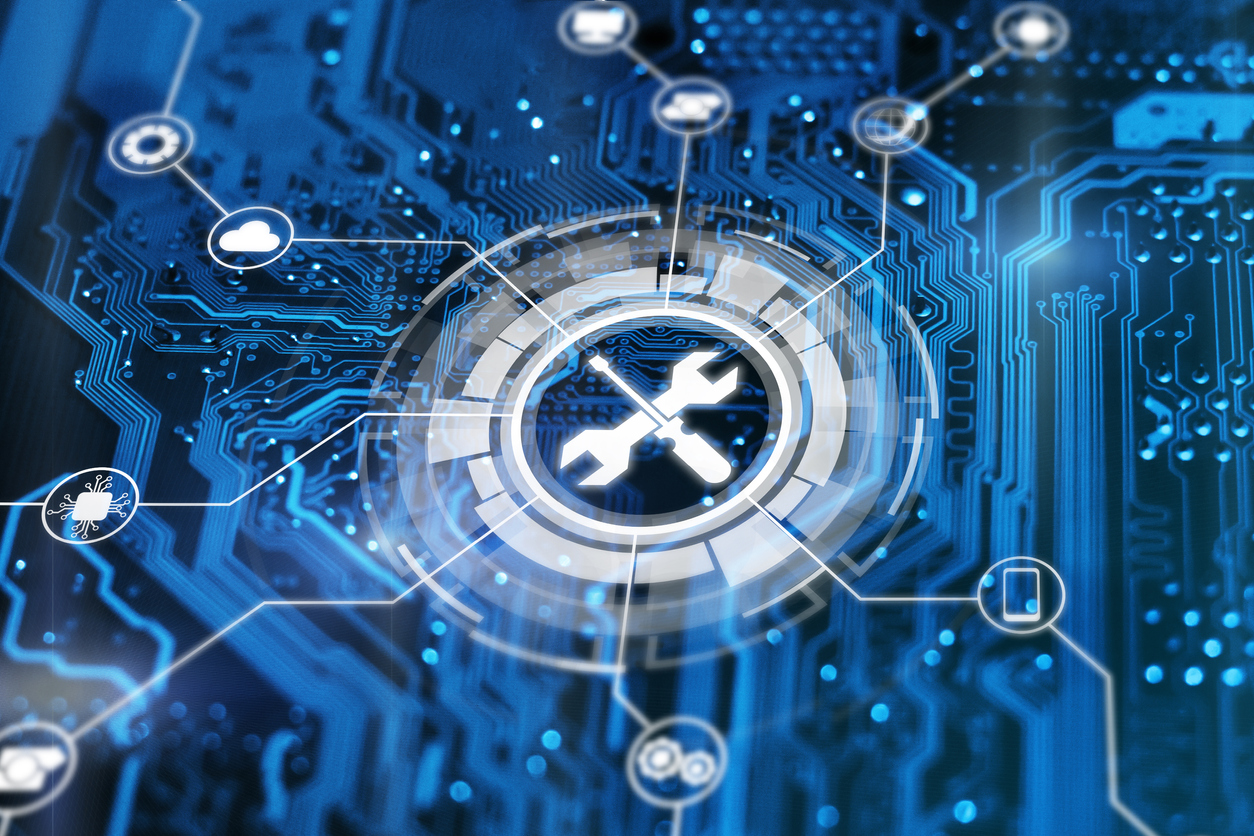 Business Consulting is not just about finding problems and providing recommendations; it is about working together with and becoming an extension of your team. We are dedicated to equipping you with strategies that empower your vision, redefine your approach, and elevate your success. Our proven methodologies ensure that every engagement is tailored to your unique needs, helping you embark on a journey of excellence and innovation.
Elevate Your Strategy with Us: Embark on a journey of supply chain excellence.
Explore the power of Y3 Technologies' Business Consulting. Together, let's strategise for excellence, optimise for efficiency, and unlock new dimensions of success in a rapidly evolving world.