Unlocking Insights with Y3 Data Analytics Suite
At Y3 Technologies, we recognise that data forms the very core of well-informed decision-making. That is precisely why we have meticulously crafted the Y3 Data Analytics Suite – a formidable array of tools meticulously designed to metamorphose unprocessed data into actionable insights. Our suite spans a spectrum of pivotal domains, ensuring that your enterprise operates optimally.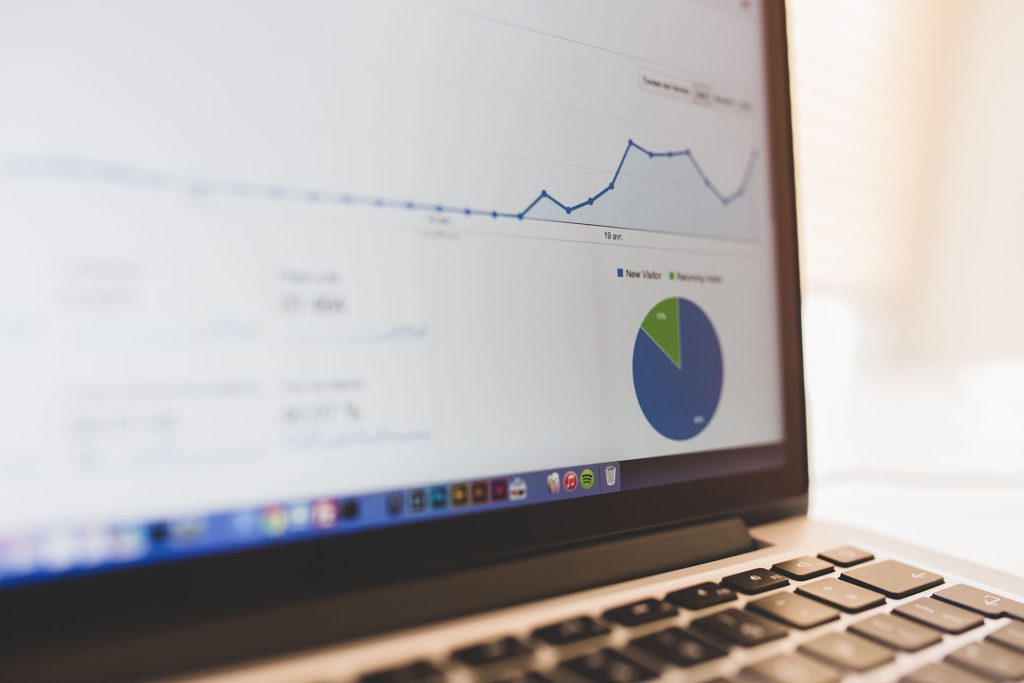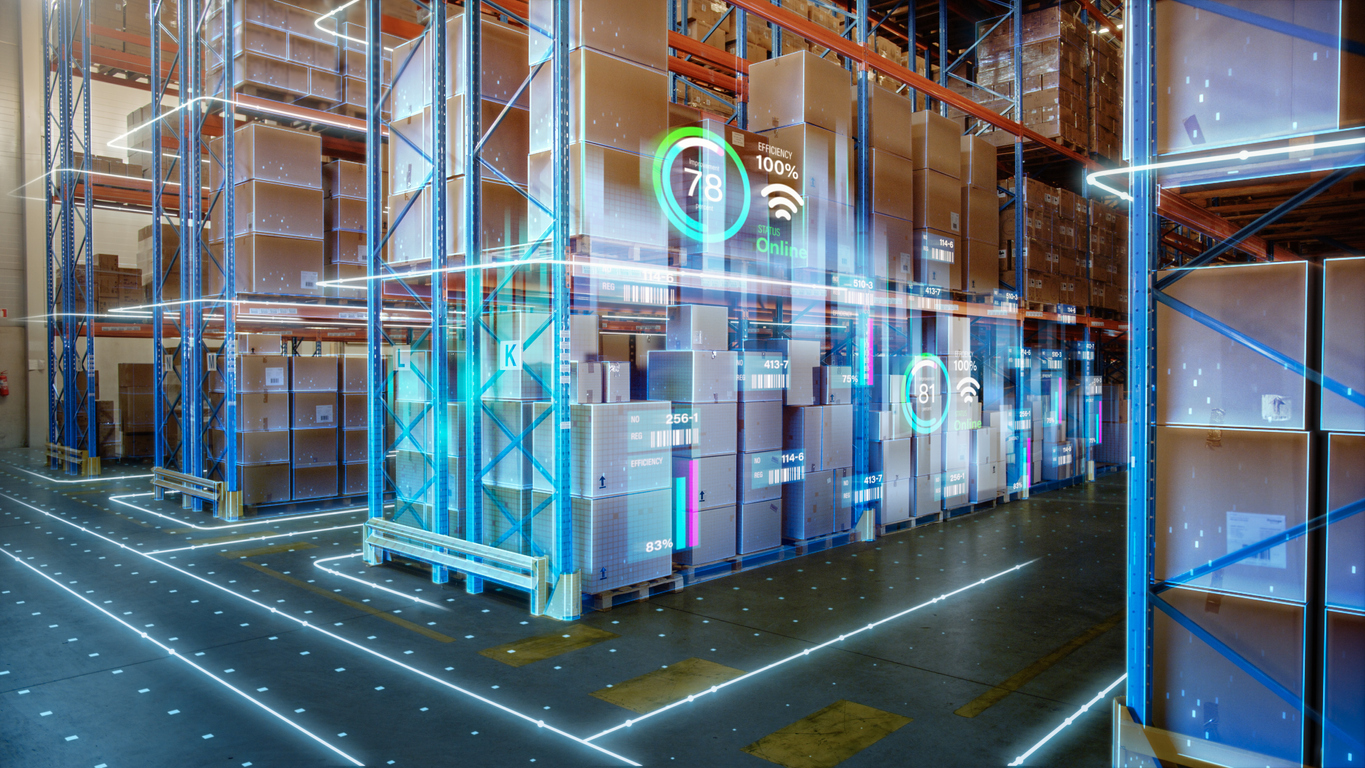 Warehouse Utilisation Analysis
Optimise warehouse utilisation by centralising underutilised warehouses and providing visibility on warehouse performance. In the world of logistics, efficient warehouse management is key. Our Warehouse Utilisation Analysis tool offers a comprehensive view of your warehouse network. Identify underutilised facilities and centralise them for improved efficiency. Although initial data analysis may reveal challenges, our solution guides you toward accurate and insightful warehouse management.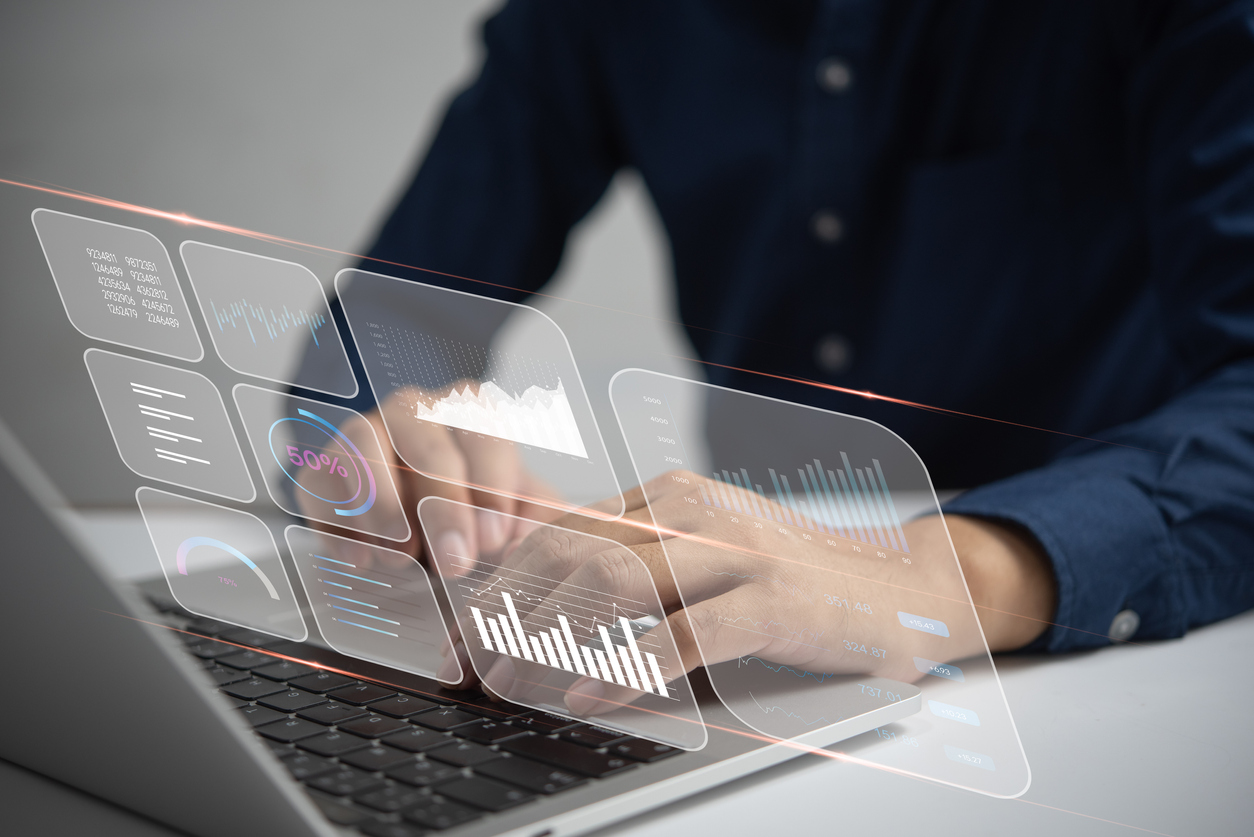 OMS4 Daily Sales Forecast and Inventory Replenishment Forecasts
Assist OMS4 Customers on financial and inventory planning by offering daily sales forecasts and inventory replenishment forecasts. In the dynamic realm of e-commerce, accurate sales forecasts are invaluable. Y3's OMS4 Daily Sales Forecast tool provides daily sales predictions, enabling you to budget your finances and plan your inventory with confidence. We are continually enhancing this tool to reduce run times and ensure you have real-time insights at your fingertips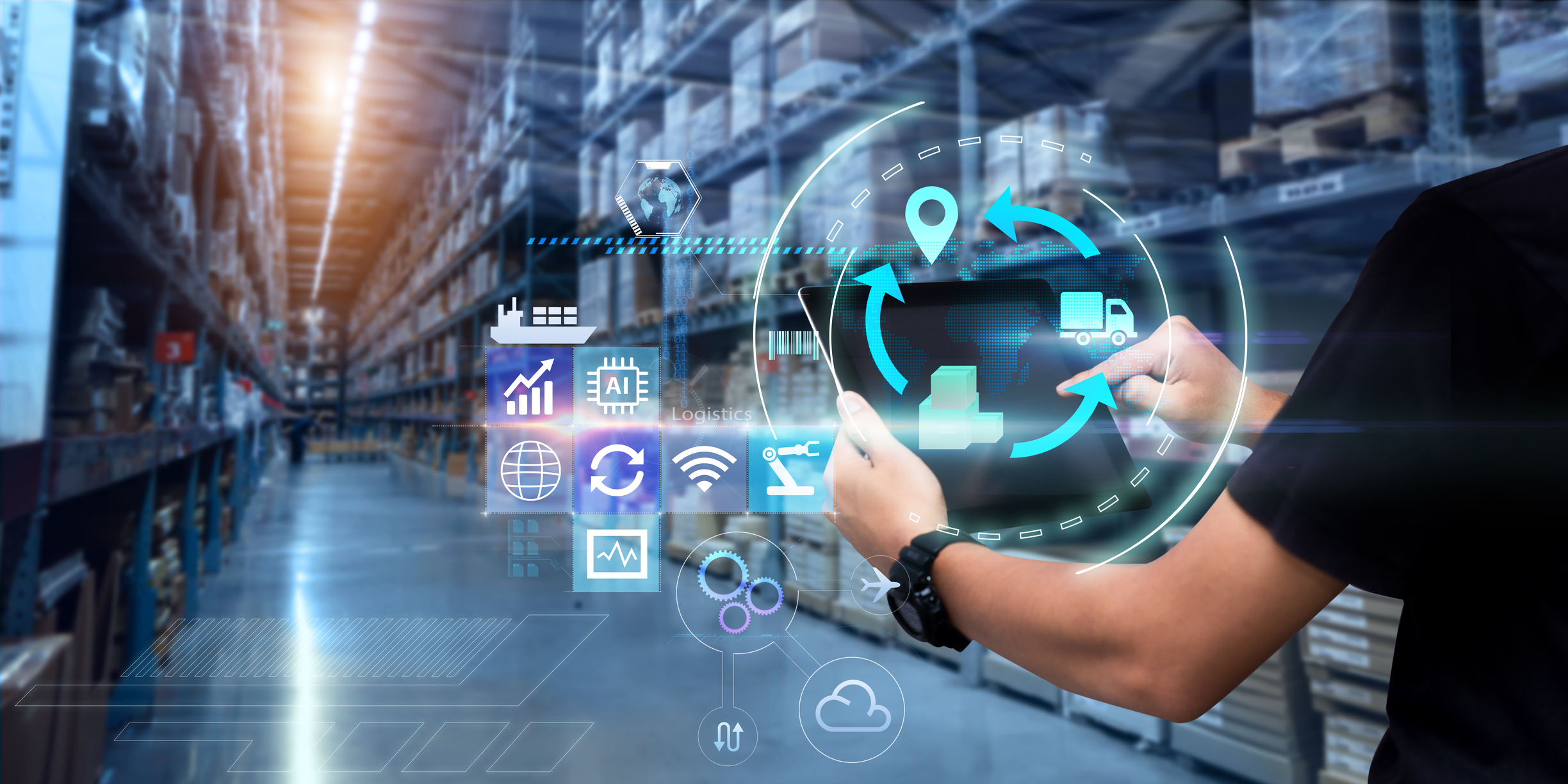 Your Path to Data-Driven Decisions
In today's data-driven world, the ability to extract meaningful insights from your data is a competitive advantage. Y3 Technologies' Data Analytics Suite empowers you to leverage your data for smarter, more informed decisions. Here's how:
Comprehensive Insights: Our suite provides a 360-degree view of your operations. Gain insights into everything from sales trends to inventory levels, allowing you to make data-backed decisions at every turn.
● Operational Efficiency: Identify inefficiencies and bottlenecks in your warehouse network. With the Warehouse Utilisation Analysis tool, you can pinpoint underutilised facilities and streamline operations for optimal efficiency.
● Financial Planning: Forecasting daily sales and inventory replenishment is made easier with our OMS4 tools. Plan your finances with confidence, knowing that you have accurate, up-to-date insights at your disposal.
● Collaborative Improvement: Y3 Technologies is more than just a software provider. We are your partner in continuous improvement. Our teams work closely with yours to fine-tune our solutions and ensure they meet your specific needs.
● Future-Ready: In an ever-evolving business landscape, staying ahead of the curve is crucial. Y3's Data Analytics Suite is designed with the future in mind. We are continually improving our tools to provide you with the latest in data analytics technology
Partnerships play a pivotal role in today's rapidly evolving digital landscape. These collaborations are essential for Y3 to leverage cutting-edge technologies, expertise, and resources to provide our clients with a one-stop shop for them to stay competitive and meet their strategic objectives. Such partnerships often lead to tailored solutions that align with an organisation's unique needs, ensuring that technology investments yield maximum returns in this ever-evolving Supply Chain and logistics ecosystem.
Explore the Power of Y3 Data Analytics Suite
Join us in embracing data-driven decision-making. Discover how Y3's Data Analytics Suite can unlock a world of possibilities for your business, turning data into your greatest asset.