Reshaping Possibilities Through Ingenuity
At Y3 Technologies, we believe that innovation is not just a one-time endeavour; it is an ongoing evolution. That is why we are dedicated to perpetually advancing our solutions. We are driven by a passion for relentless creativity, pushing boundaries, and enabling businesses like yours to flourish in the face of constant change.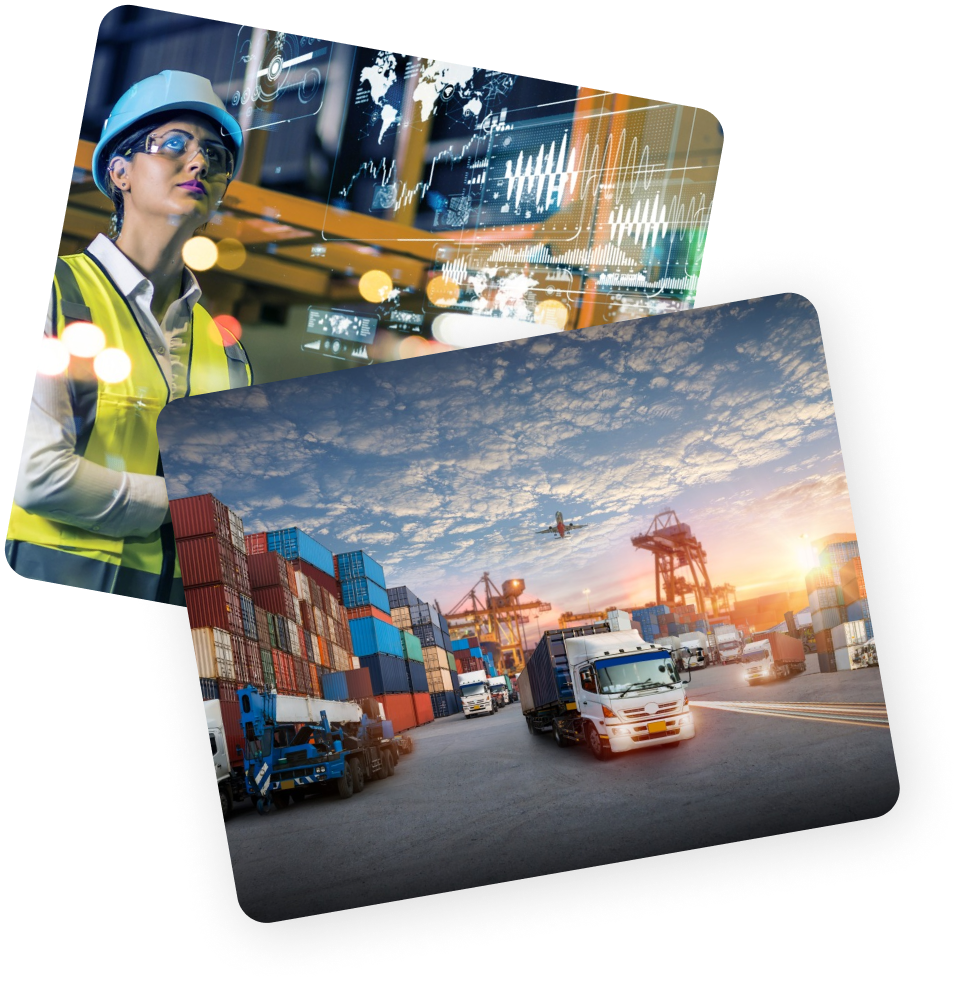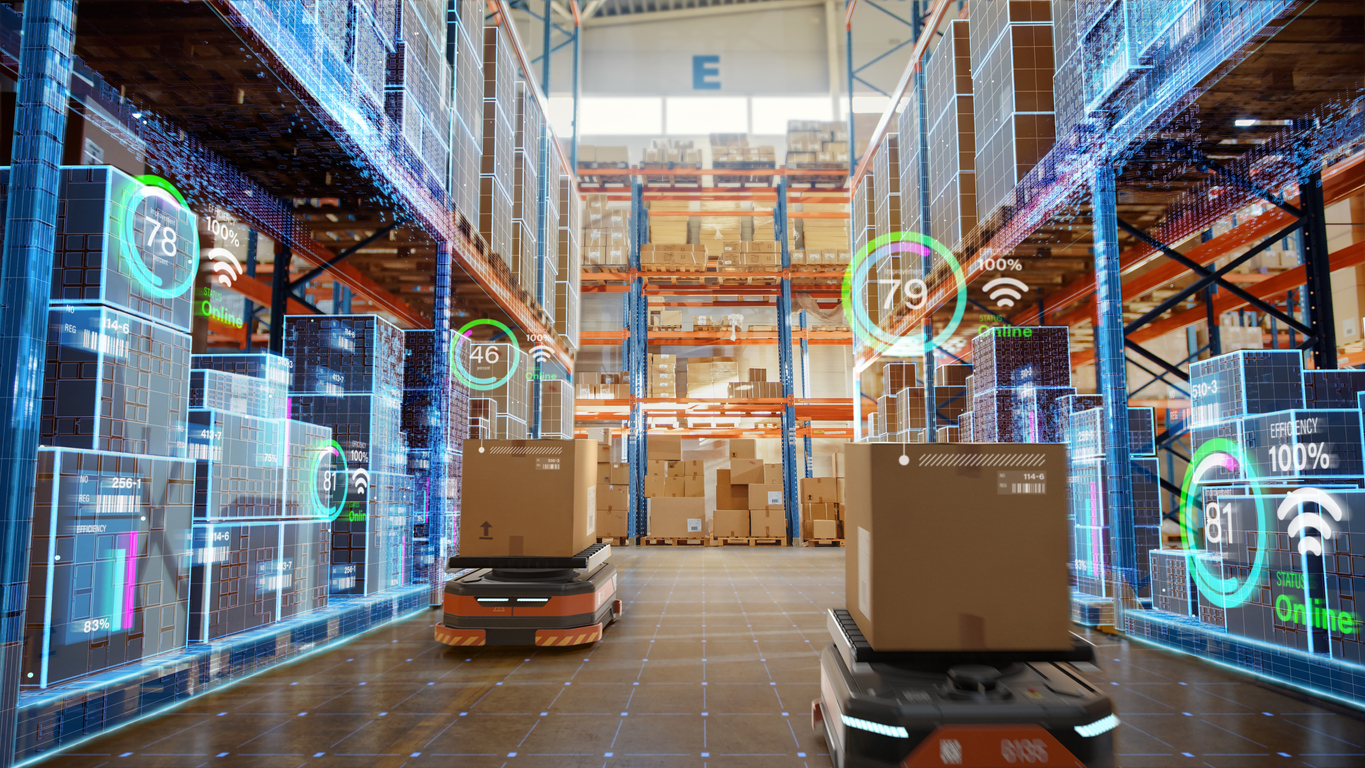 Constantly Moving Forward
Innovation never stops—it evolves. With each challenge, we see an opportunity to redefine what is possible. We are committed to a continuous cycle of advancement, infusing fresh ideas into everything we do. This ensures that our solutions are always at the forefront of the industry, enabling your business to adapt and thrive in an ever-evolving landscape.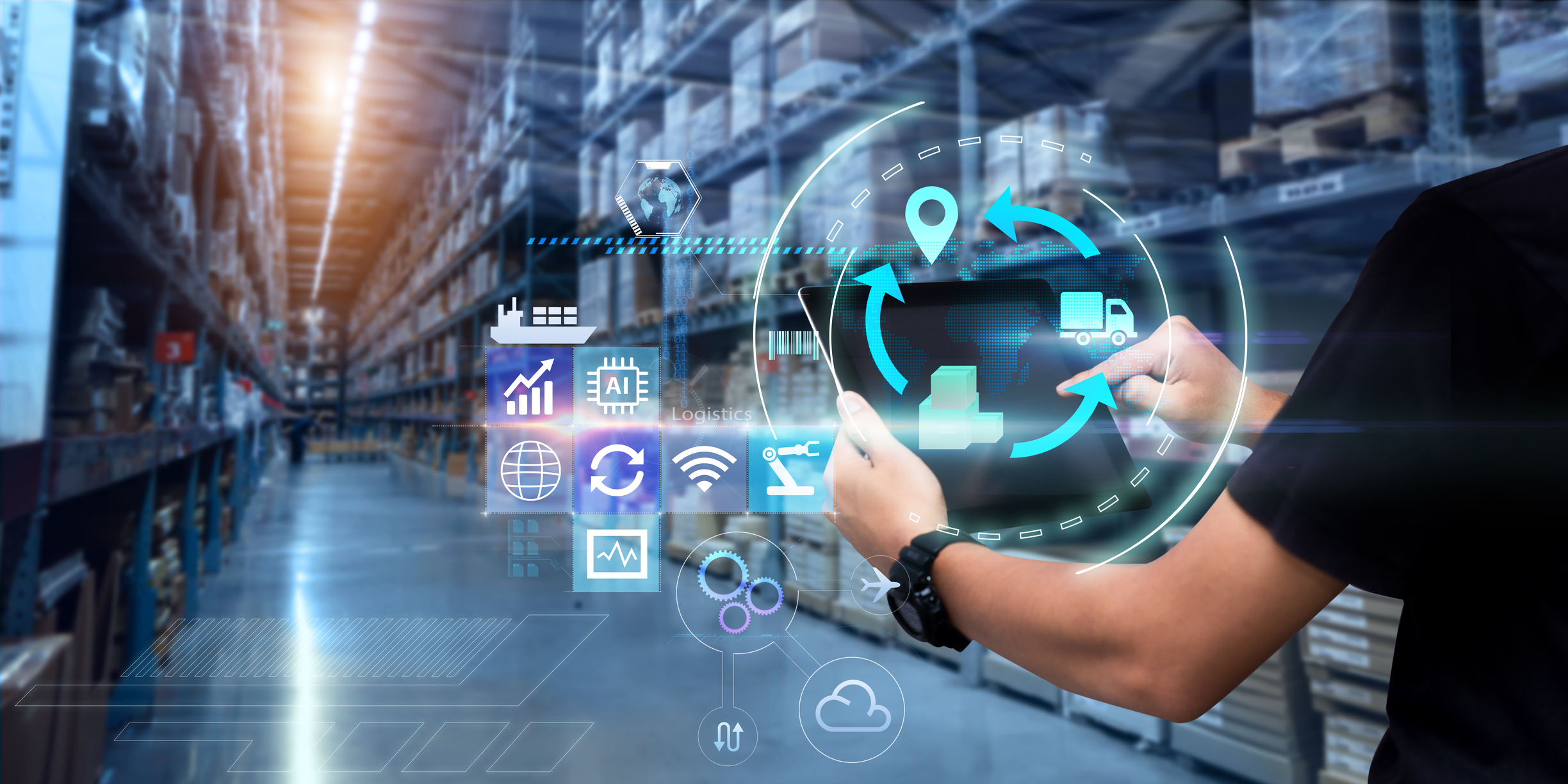 The business landscape is dynamic, and success lies in the ability to reinnovate—to continuously reshape and accelerate strategies, processes, and technologies. Our dedication to innovation fuels your ability to thrive amidst change. By harnessing the power of evolving solutions, you can confidently navigate uncertainties and embrace new opportunities.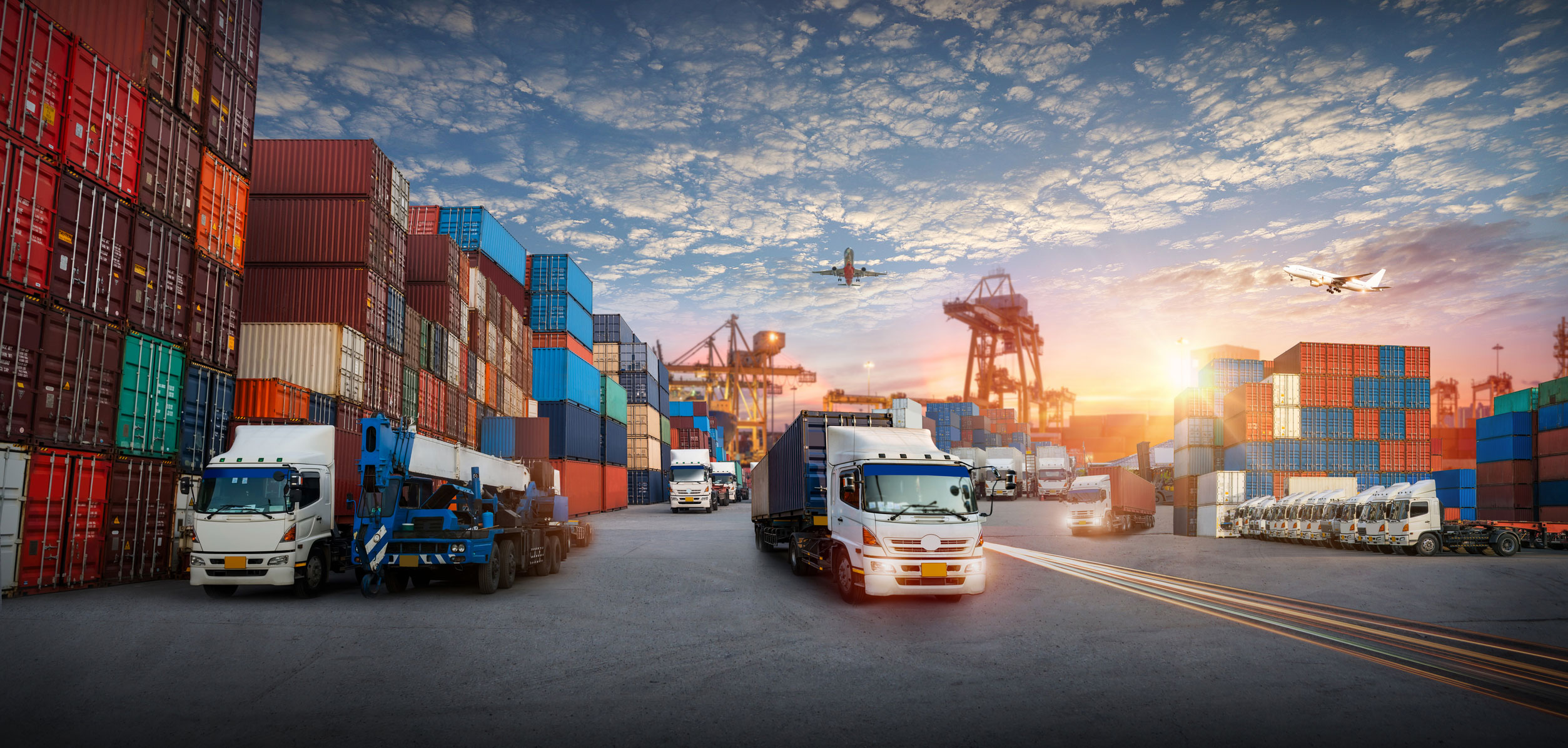 Your Partner in Evolution
With Y3 Technologies, you are not just getting solutions; you are gaining a partner in innovation. Our relentless pursuit of advancement ensures that your business stays ahead of the curve. From transforming challenges into stepping stones to exploring uncharted territories, our solutions empower you to reinnovate and thrive.
Embrace the evolution of innovation with us. Experience the power of continuous advancement and elevate your business to new heights.
Explore how our solutions propel your business forward through relentless creativity. Join us in reshaping possibilities and staying ahead of the curve in an ever-changing landscape.