Where Innovation Meets Prosperity
Discover the synergy of innovation and prosperity with Y3 Technologies. We offer you not only cutting-edge solutions but also a pathway to rewarding outcomes. Our commitment goes beyond innovation; it is about delivering results that drive real growth and lasting impact.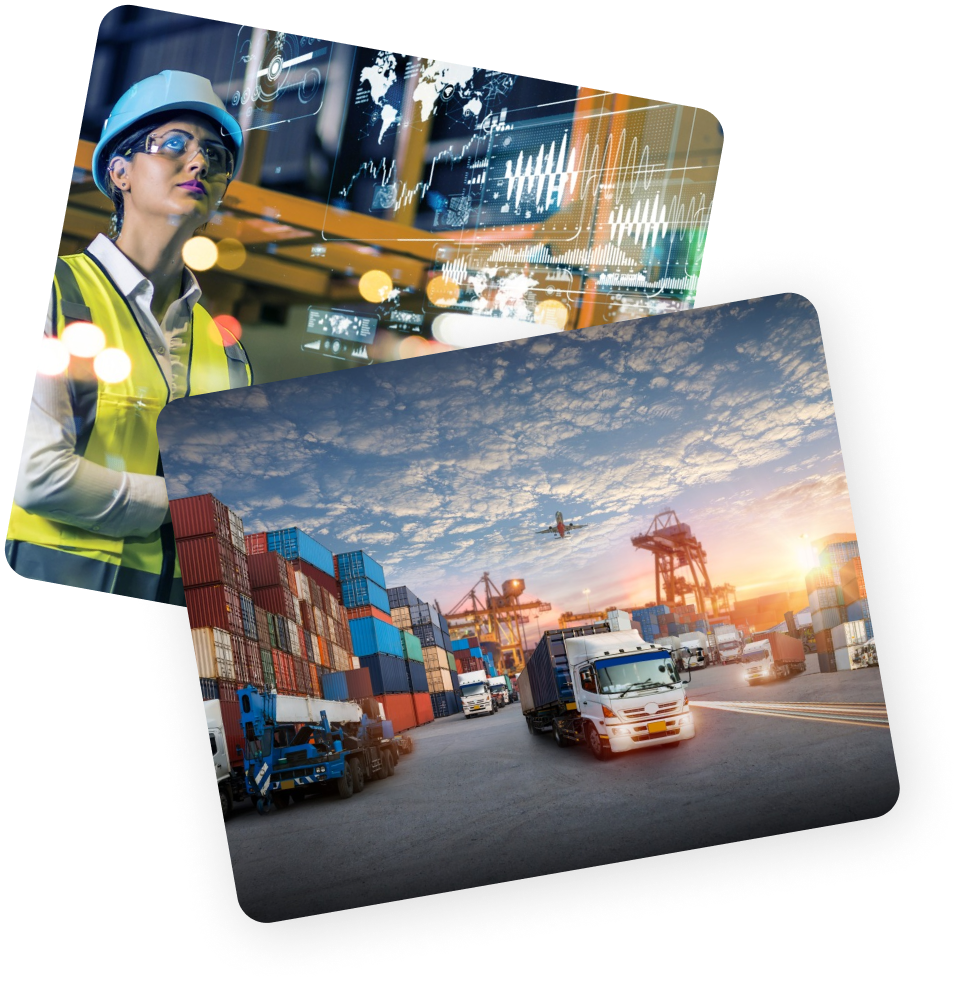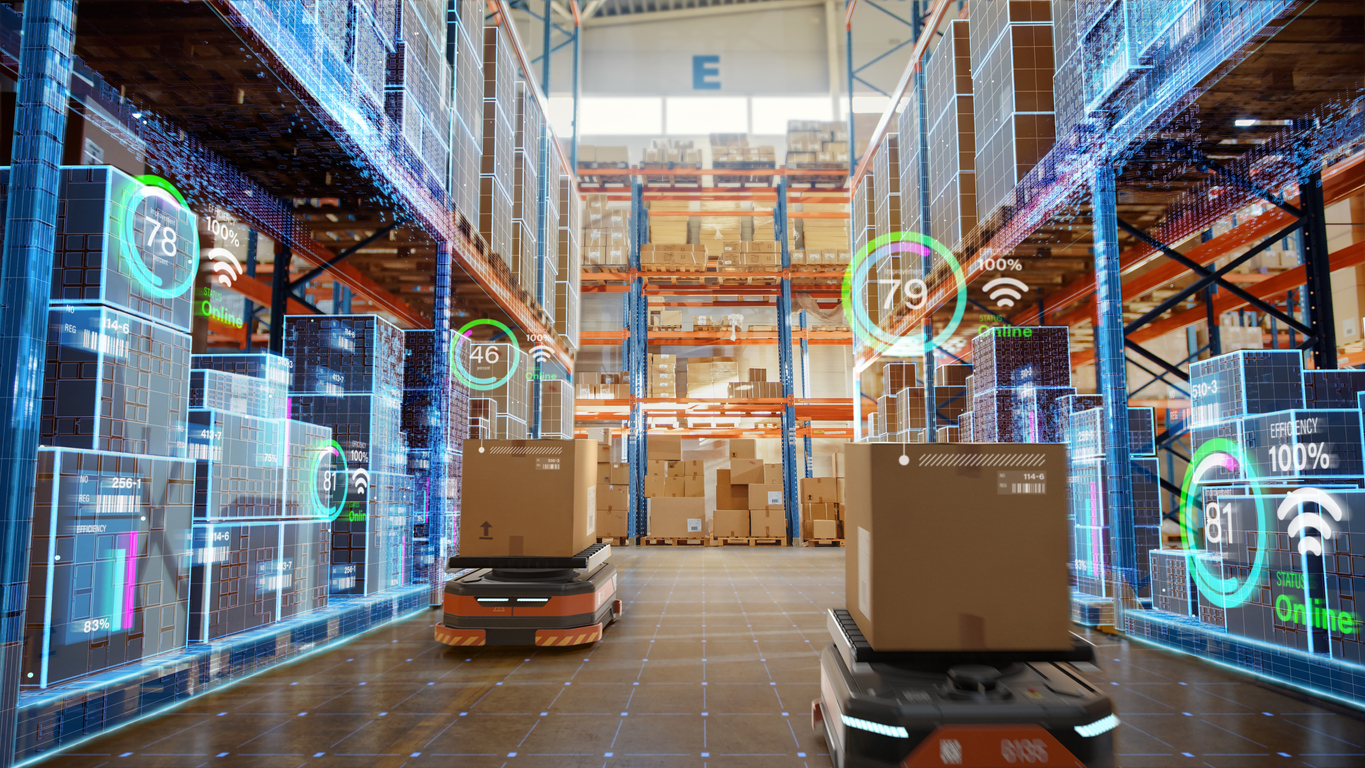 Empowering Transformations
Choosing Y3 Technologies means investing in a world of rewards. We are more than a provider of solutions; we are your partner in transformation. Our expertise in supply chain and logistics enables governments, small businesses, mid-sized and large enterprises to envision and execute innovative ideas that shape a better future for all. Together, we drive positive change, fueling progress that extends far beyond individual organisations.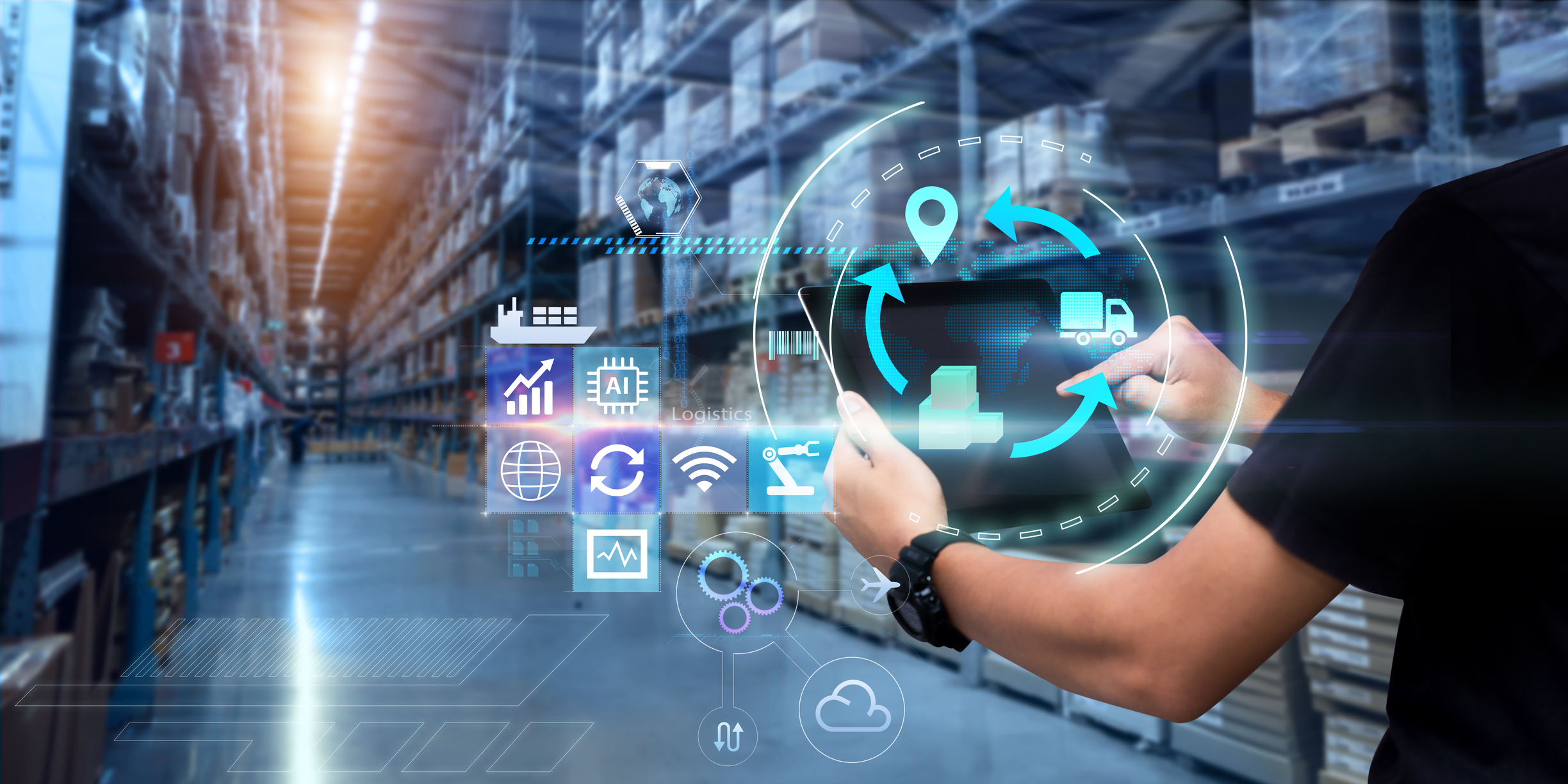 From Challenges to Triumphs
The challenges you face today are the stepping stones to tomorrow's successes. With us by your side, challenges transform into stepping stones toward prosperity. Our co-creation approach turns plans into tangible rewards. We are not just about concepts; we are about delivering tangible outcomes that reshape industries and define the future of business.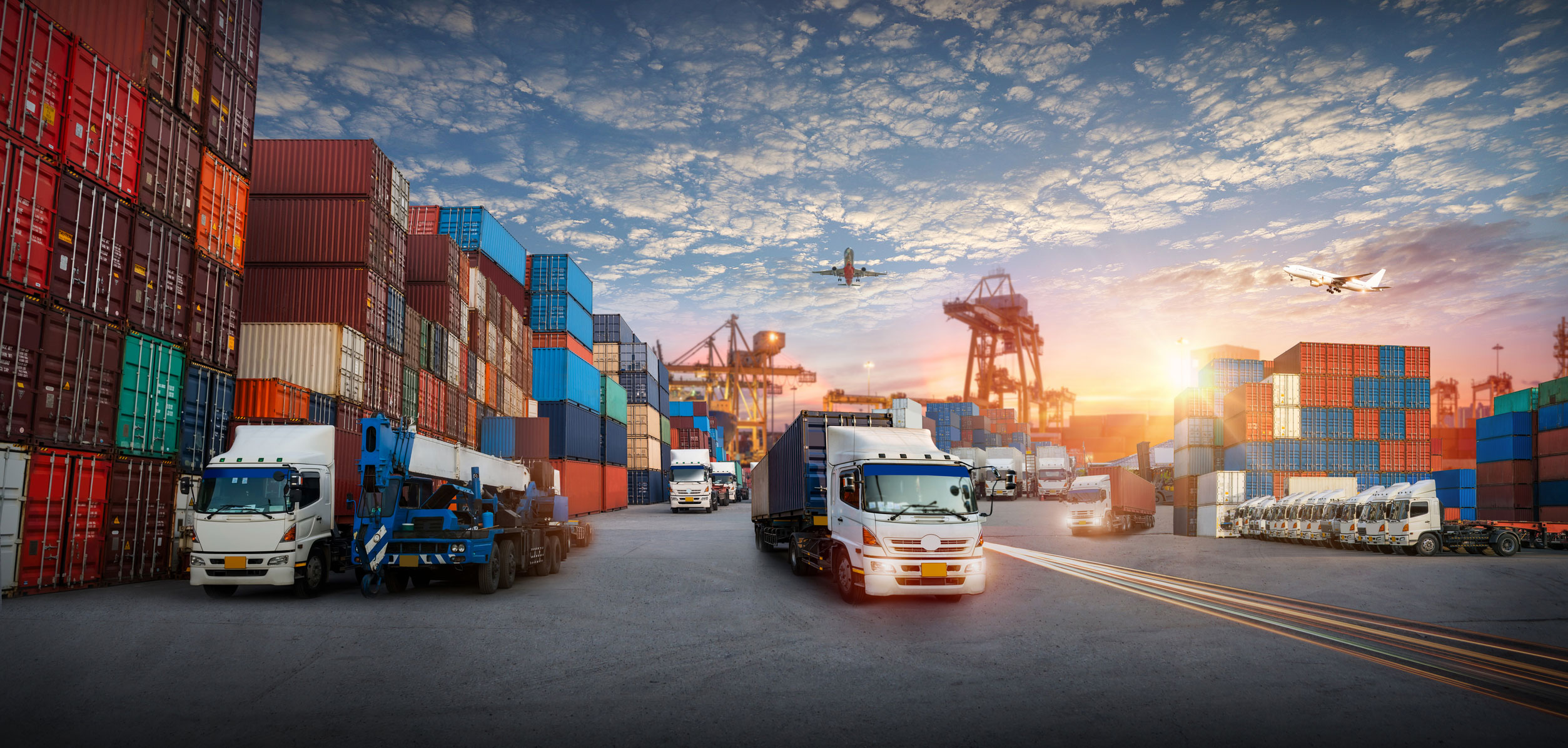 We serve a diverse clientele, from governments to small, mid-sized and large businesses. Through innovative supply chain and logistics solutions, we empower you to recreate a future that is better for everyone. With a commitment to innovation, excellence, and results, we stand by your side as you navigate a dynamic and ever-evolving landscape.
Invest in your future with Y3 Technologies. Let us turn innovation into tangible rewards and challenges into triumphant successes, driving growth that leaves a mark on industries, communities, and beyond.
Experience the transformation firsthand. Explore how our solutions merge innovation and prosperity to drive growth. Join us in shaping a rewarding future for your business and beyond.