Empowering Excellence: Crafting Tailored Applications for Your Success
In the realm of application development, innovation and user-centric design converge to shape the digital landscape. At Y3 Technologies, we harness the power of opensource development to craft bespoke applications that redefine the standard of user interface/user experience excellence.
Building for Tomorrow, Today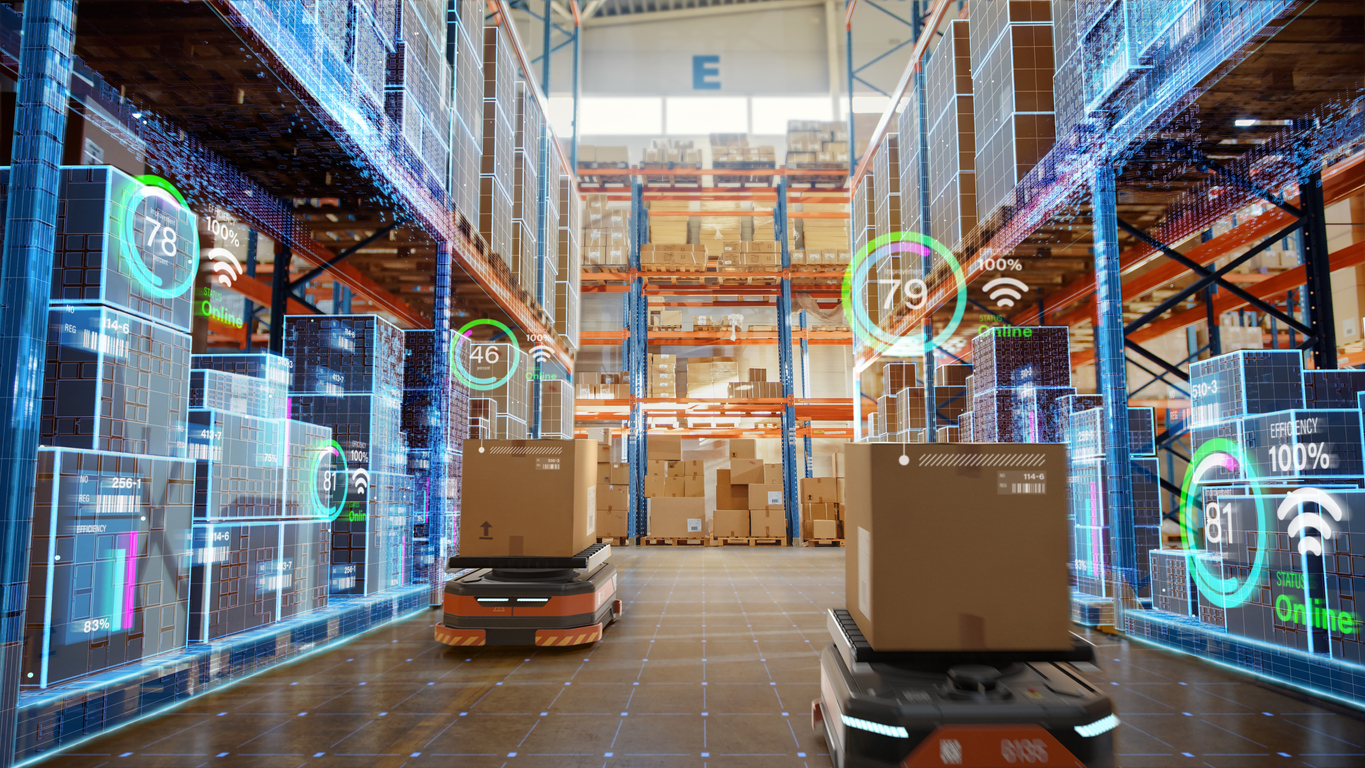 Our expertise lies in crafting applications that seamlessly align with the unique requirements of your business. By working closely with you, we can truly understand your goals and vision to focus on delivering solutions that resonate with your specific needs. Through close collaboration, our team gains insights into your company, allowing us to design and develop tailored solutions that navigate your challenges with precision. The result is an application that is not just a tool, but a strategic asset purpose-built to meet your business's distinctive demands.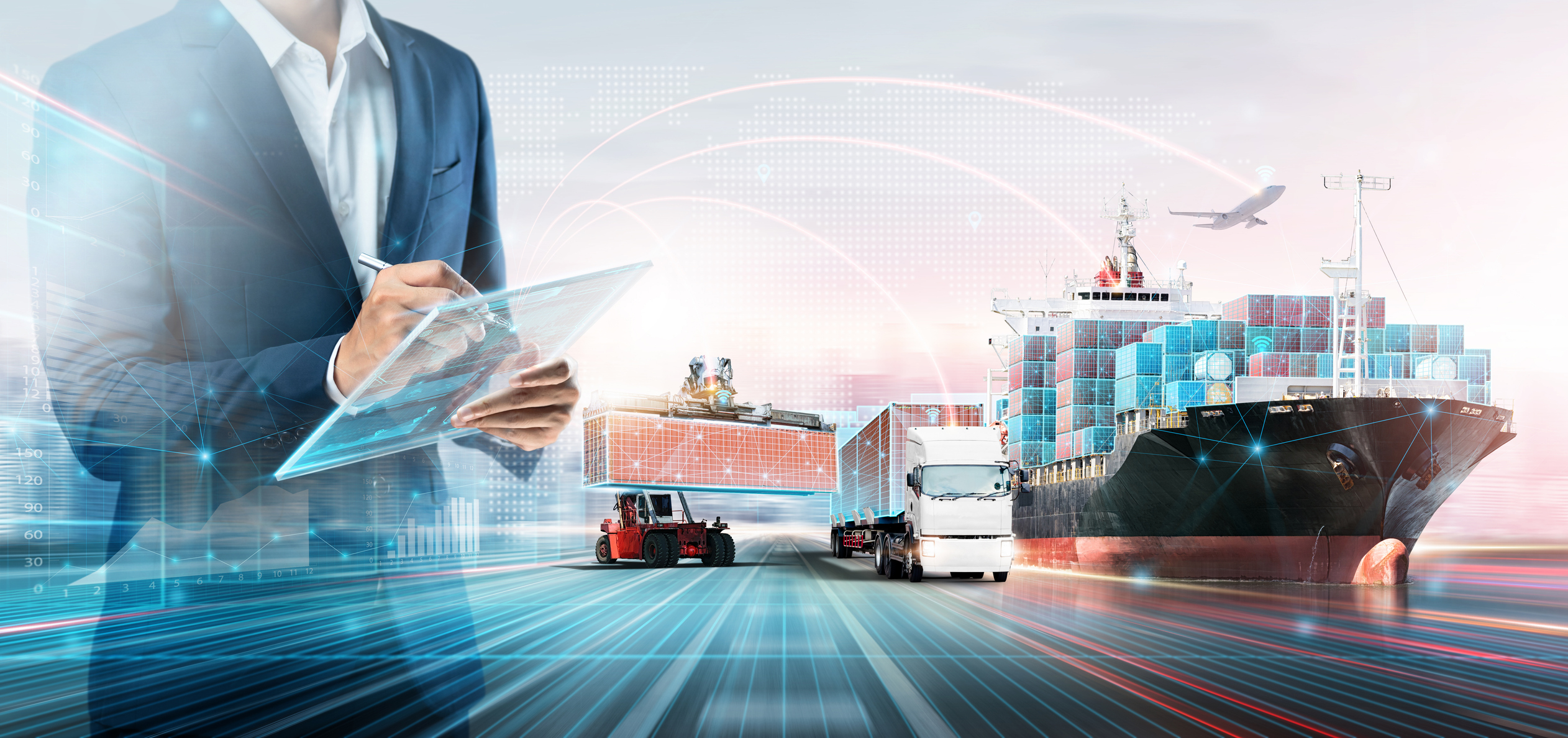 User experience is at the heart of our development. Our applications feature intuitive interfaces that captivate and engage your audience, crafting meaningful interactions.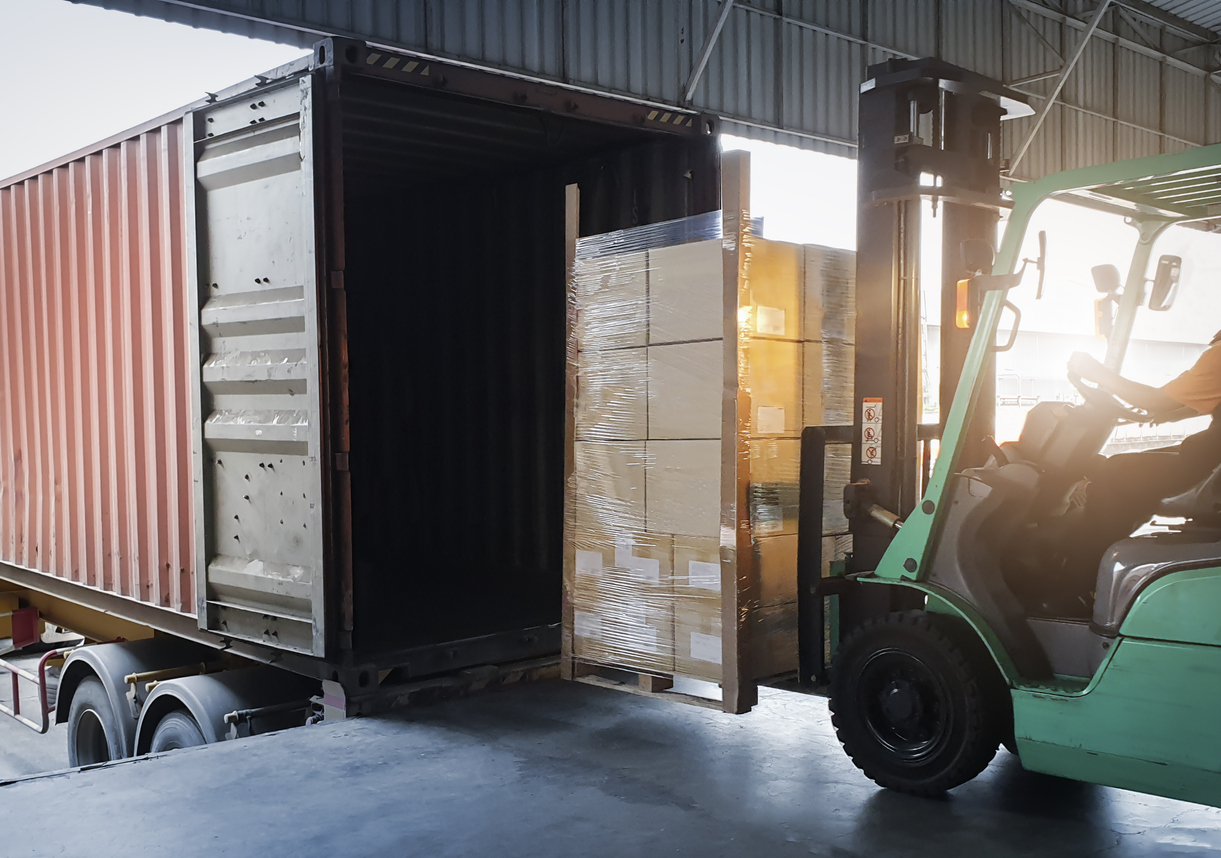 Scalable, Future-Proof Designs, and Agile Development Methodology
Experience the advantages of our scalable designs, which guarantee the future-proofing of your investment. Whether it is a small-scale solution or an application for a large-scale enterprise, our adaptable approach ensures your application evolves in tandem with your business. Similarly, our Agile methodology guarantees rapid solutions, propelling you ahead of competitors and equipping you to swiftly respond to ever-changing market dynamics.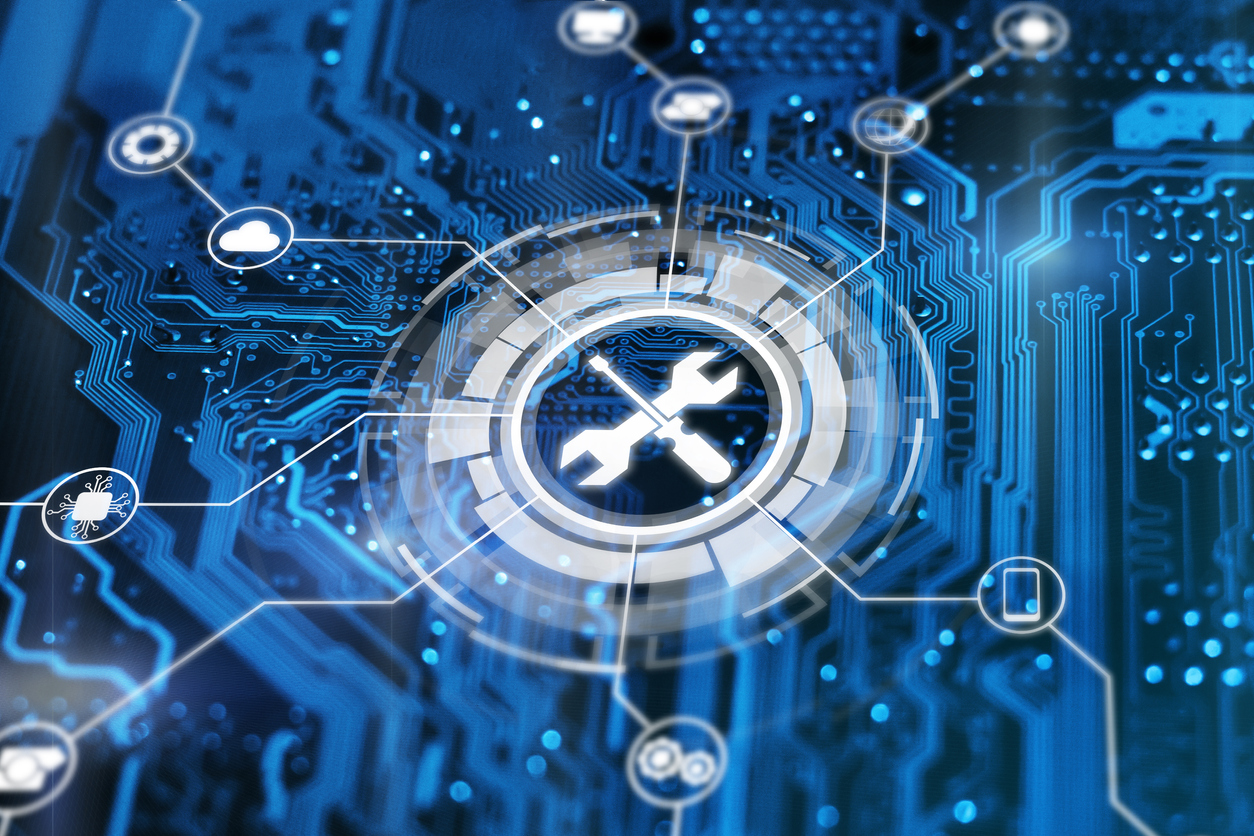 We embed robust security measures into our applications, ensuring data protection and reliable performance for your critical processes.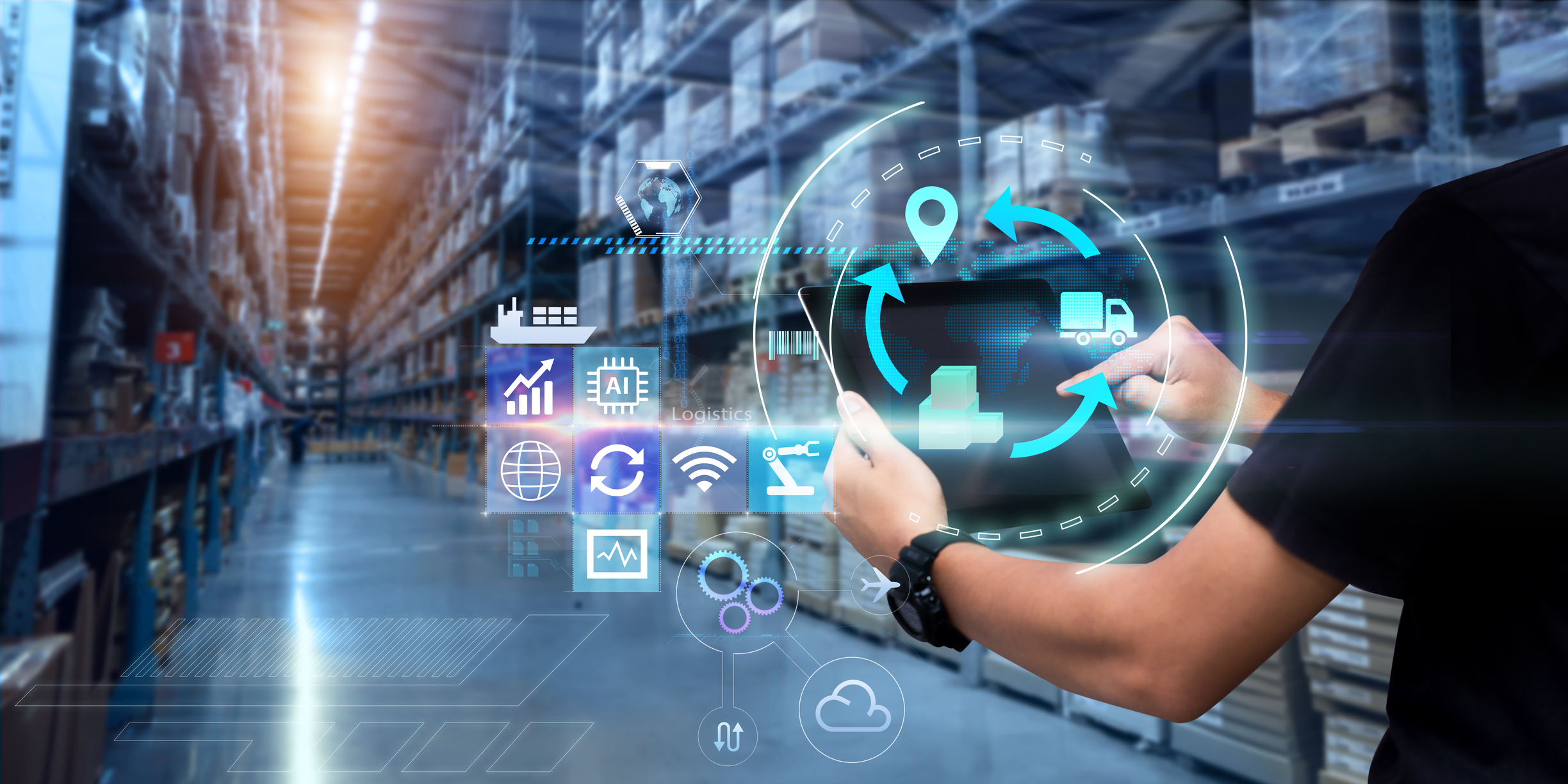 Our Application Development Process
From discovery to support, our comprehensive process covers every stage:
1. Discover and Understand. We begin by understanding your business's vision, goals, and target audience, providing a solid foundation for our approach.
2. Design, Develop, and Assure. Our design phase delivers a visually appealing interface, followed by meticulous coding for optimal functionality. Rigorous testing ensures a seamless user experience.
3. Seamless Deployment and Continuous Support. We manage the deployment process, ensuring your application launches smoothly. Our commitment extends beyond launch, providing ongoing maintenance and updates to adapt to your evolving needs.
Transform Your Business with Custom Applications
Step into the realm of innovation and efficiency. Explore how our tailored application solutions can elevate your operations and drive growth. Join us in crafting applications that align perfectly with your needs and aspirations.