Supply Chains operate in today's complex world that demands new solutions and new ideas to work better everyday. Y3 is at the forefront of leading edge and scientific supply chain and logistics management. We bring smart and simple solutions to address your supply chain & logistics needs with our proven expertise and networks.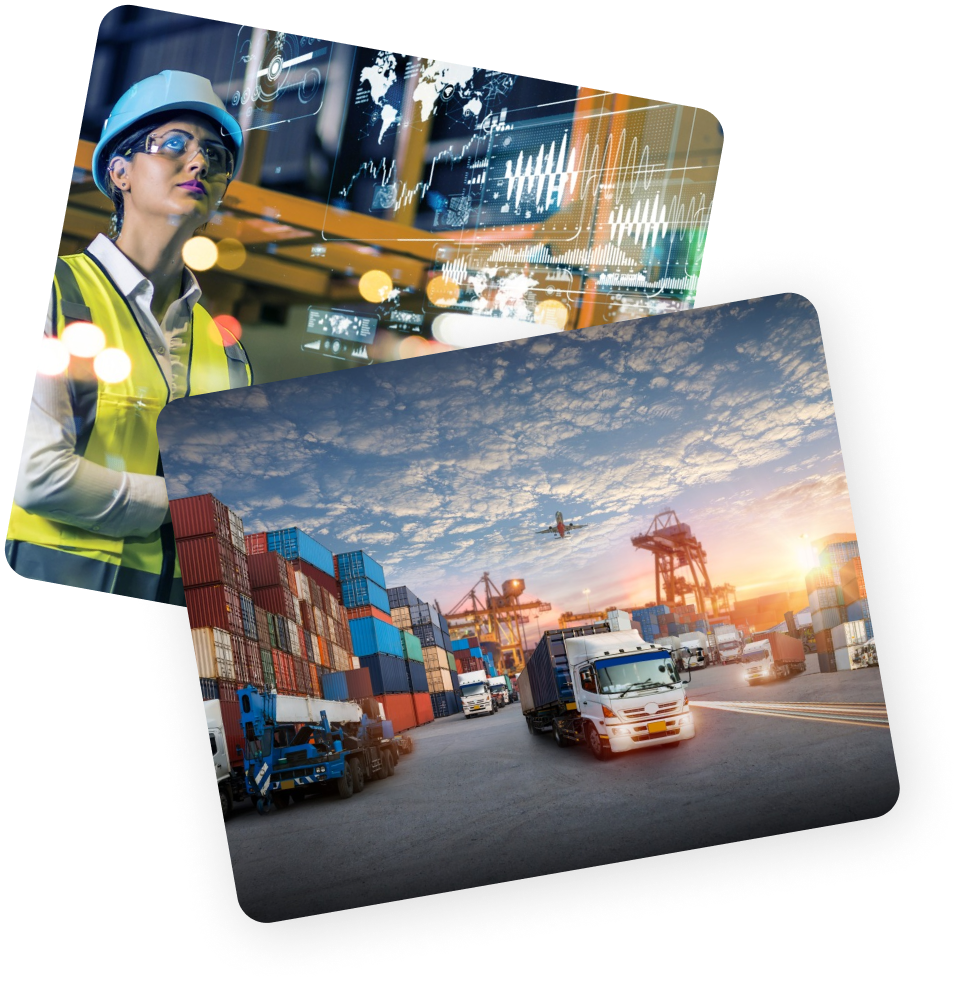 Designed as a best-of-breed system, our WMS delivers unparalleled control and visibility throughout the entire spectrum of warehousing activities. From the moment goods are received to the final destination, our WMS ensures your operations are optimised for excellence.
Read More…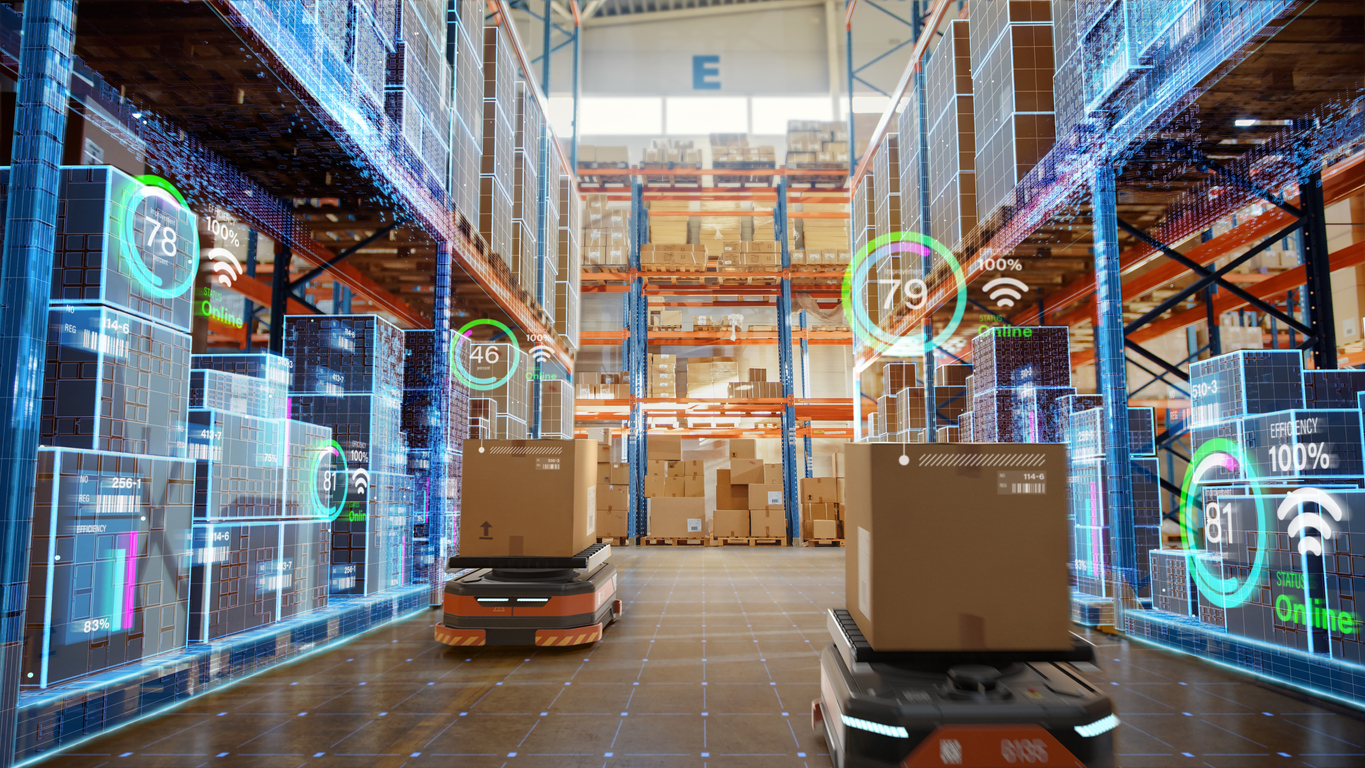 Accurate inventory management is the cornerstone of smooth operations. Our WMS empowers you to accurately monitor stock quantities, minimising the risk of stock-outs and maximising the output of inventory. This precision not only ensures steady revenue growth but also allows you to manage ageing stocks effectively, optimising resources for maximum efficiency.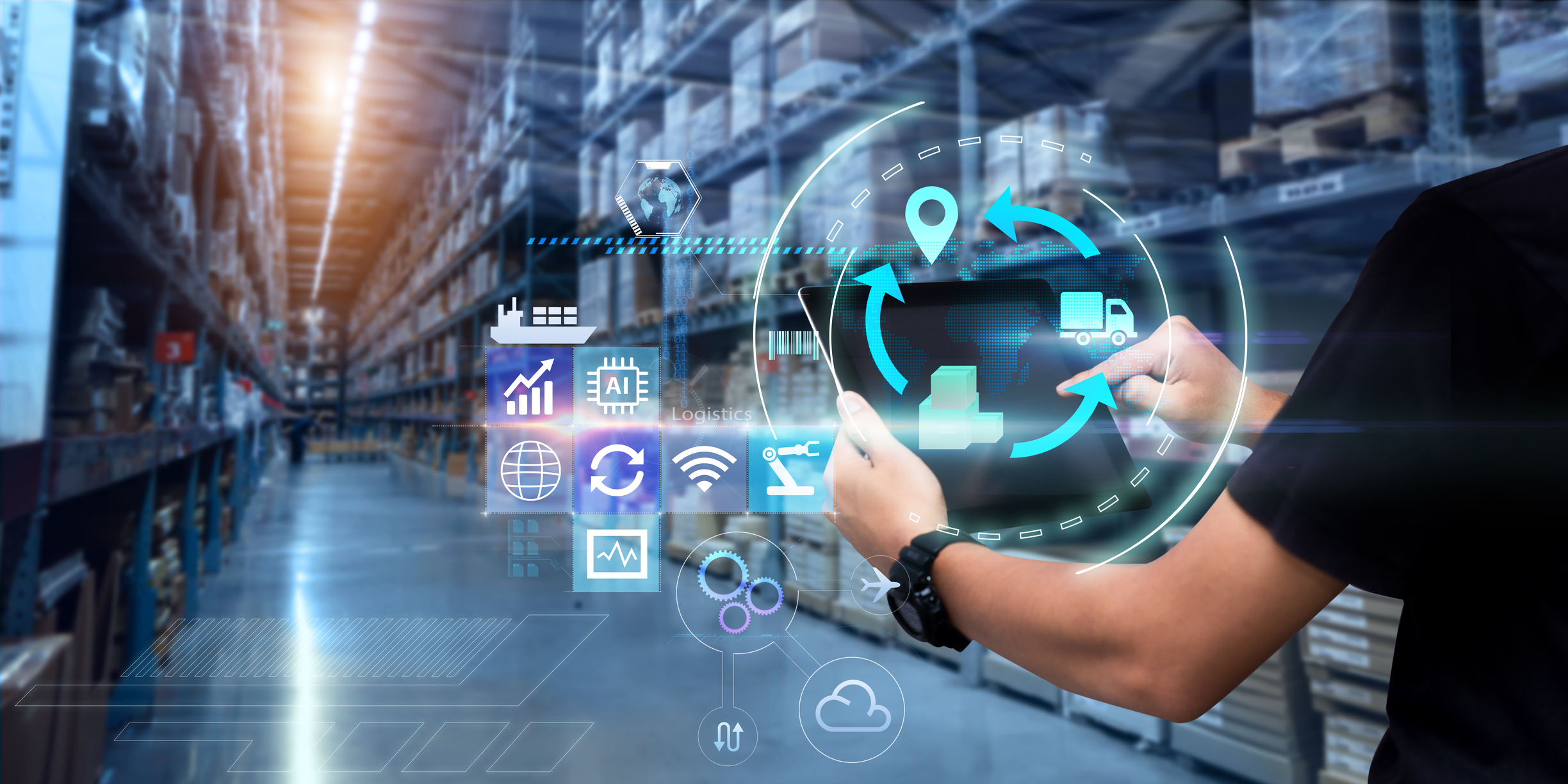 Automated Order Processing
Inefficiencies in order processing can be costly. Our WMS offers automated order processing that significantly reduces order errors and ensures streamlined processes. Seamless integration with backend systems and connectivity with transport and freight systems enable swift and error-free order processing, enhancing customer satisfaction and operational efficiency.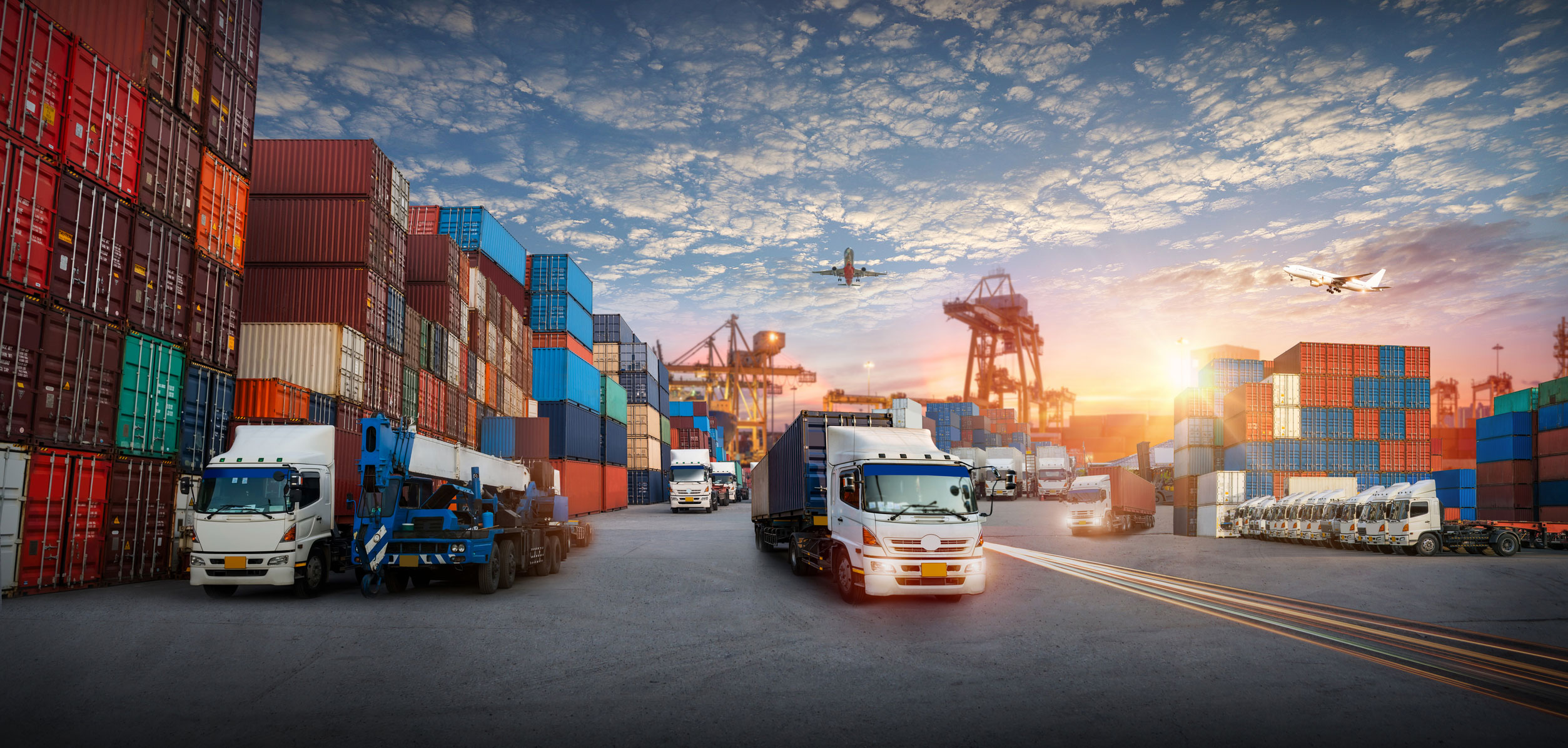 Efficient Putaway and Picking
Efficiency in putaway and picking is the hallmark of a well-orchestrated warehouse. Our WMS revolutionises this by providing an environment for efficient putaway and picking. Dynamic rule-based configurations tailored to your specific requirements enhance accuracy and efficiency in these critical operations, resulting in enhanced productivity and an uninterrupted flow of goods.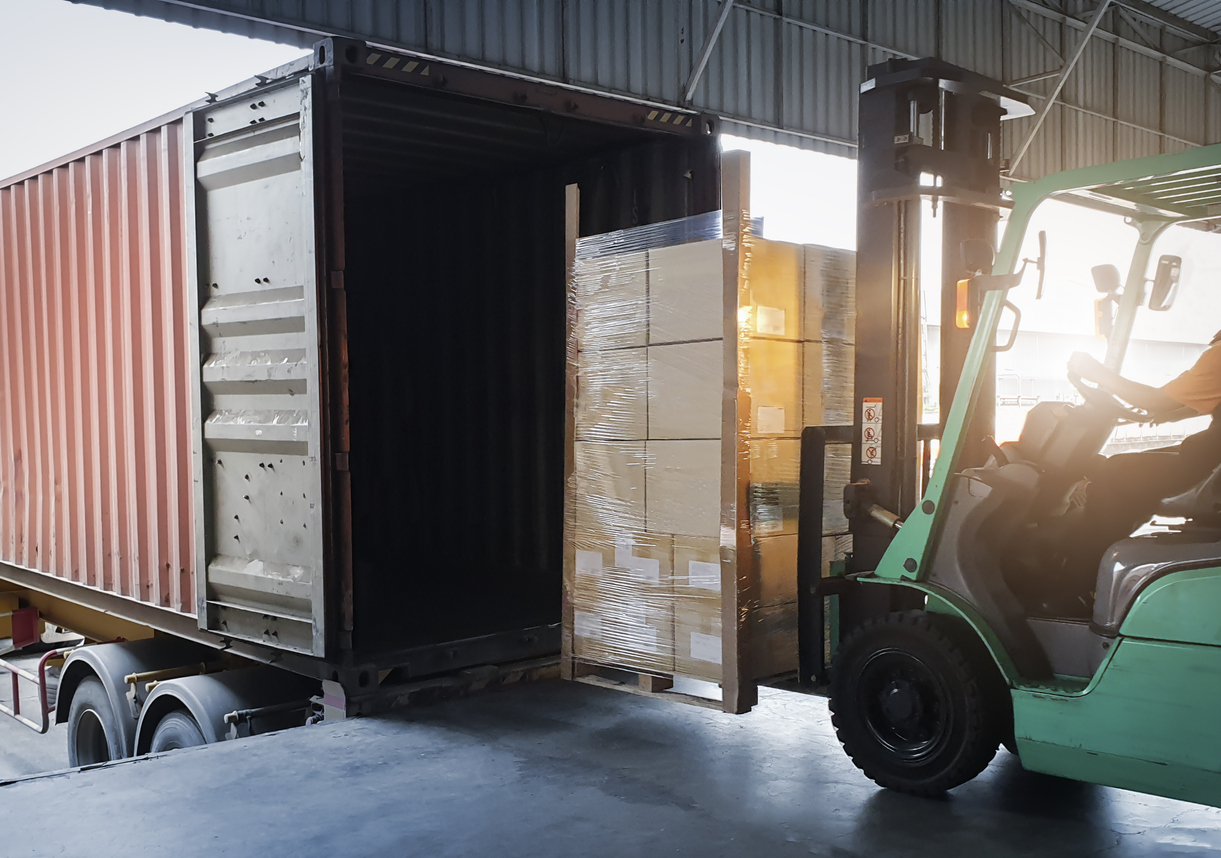 Not all orders are equal, and our WMS understands that. The batch/wave picking feature allows you to process and prioritise picking by batches based on attributes such as Required Delivery Date, Customer, Delivery Destination, and Sales Channels. This targeted approach ensures that the right orders are fulfilled with utmost accuracy, minimising delays and optimising delivery timelines.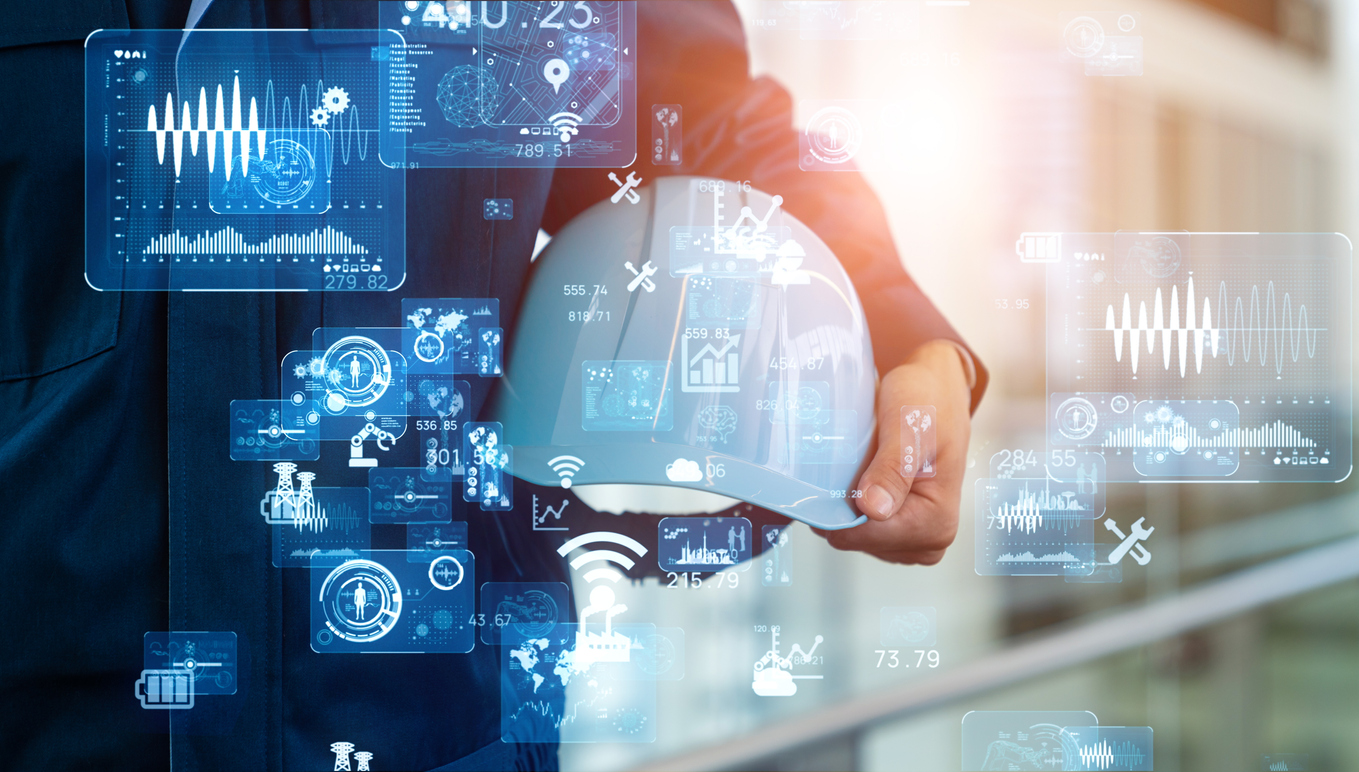 Add a layer of customisation to your operations with the kitting/bundling feature. Perform kitting and value-added activities based on the Bill of Materials (BOM) or criteria set in orders, allowing you to create tailored bundles that meet your customers' unique needs.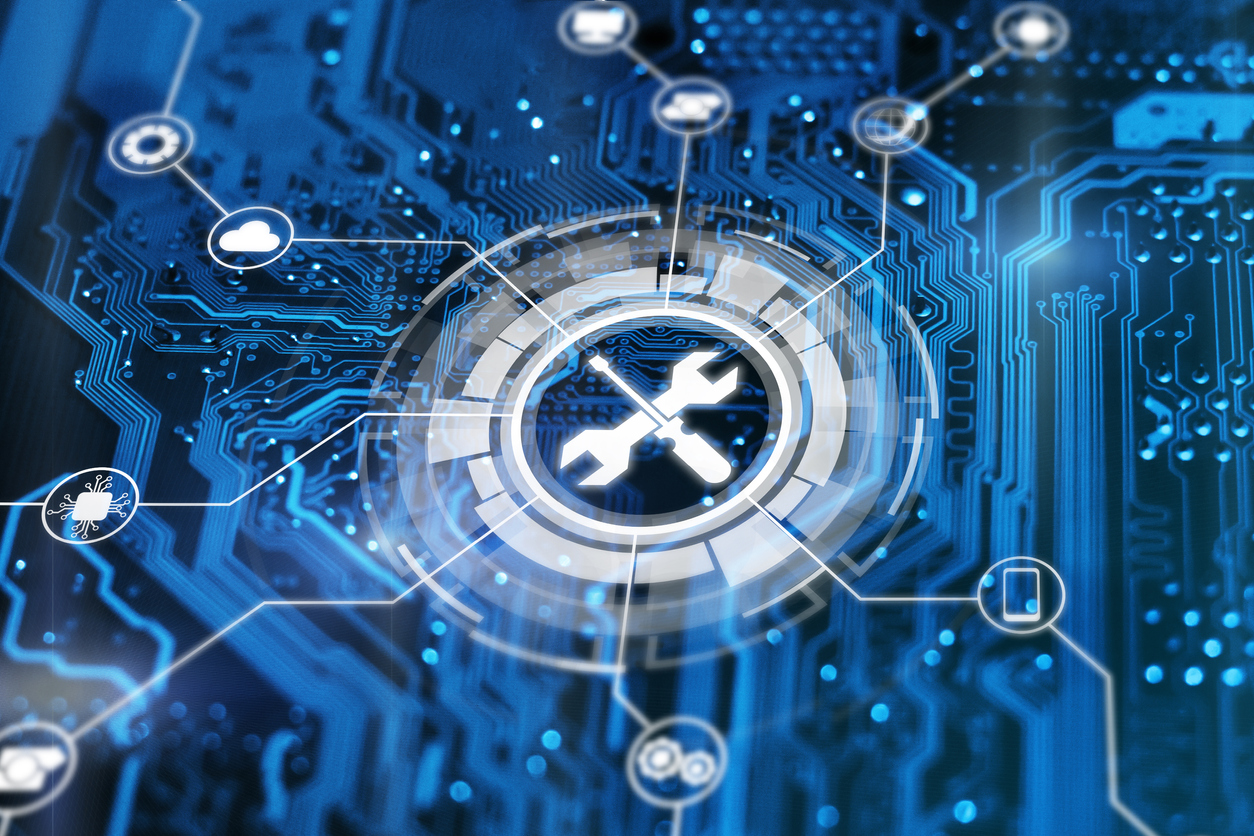 Precision matters, and our embedded scanning applications across your warehouse operations improve efficiency and minimise errors. With accurate scanning, you can ensure that each step of your operations is executed flawlessly, enhancing overall productivity and customer satisfaction.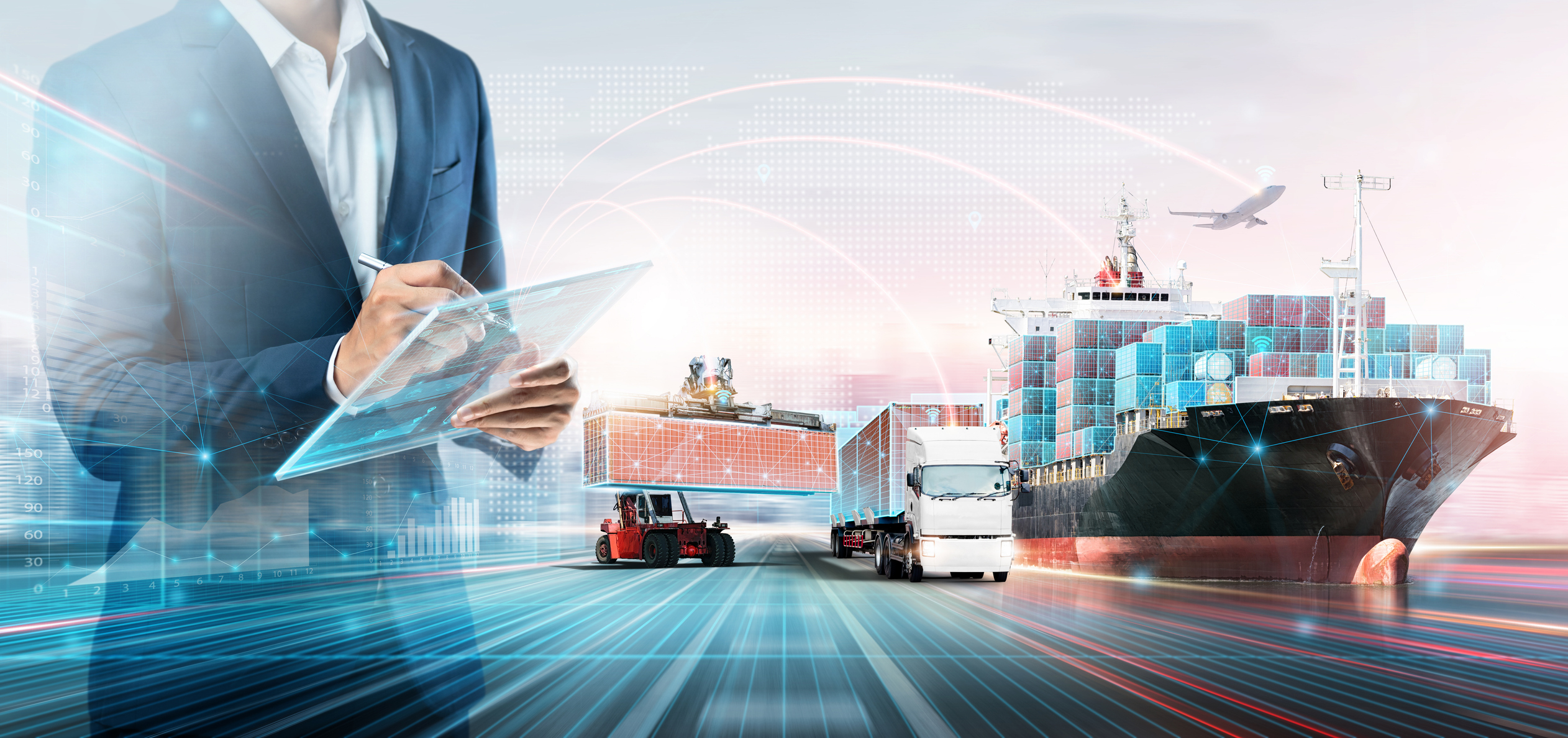 Maintaining inventory accuracy is paramount, and the cycle count feature facilitates this process. Perform stock take and cycle count based on criteria such as ABC movement, ABC value, inventory owner, and products, ensuring that your inventory records remain accurate and up to date.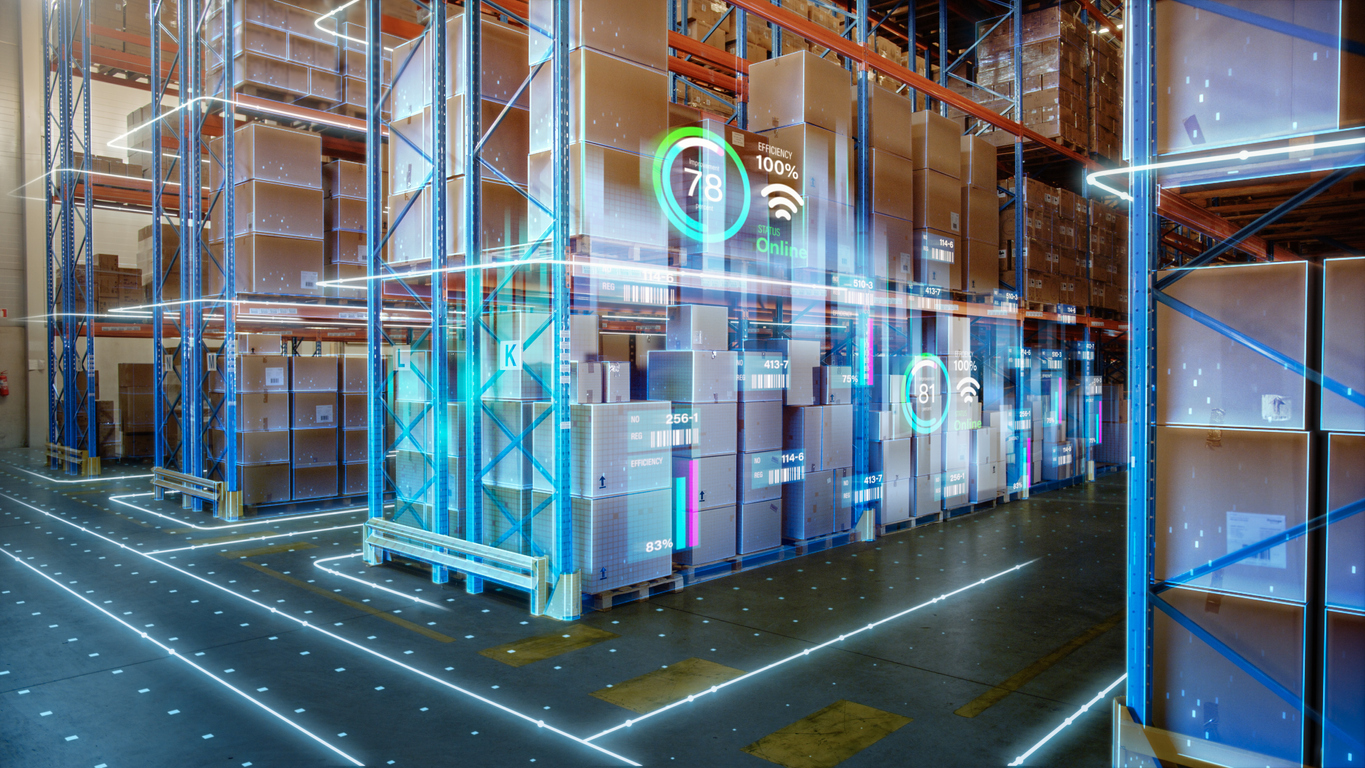 Elevate Your Operations with Additional Services
In addition to our core features, we offer an array of complementary services designed to elevate your warehousing operations to new heights:
• Replenishment Optimisation: Determine optimal replenishment quantities based on various criteria, maximising inventory throughput and revenue growth while minimising costs.
• Warehouse Control System: Gain full control by seamlessly integrating with Machine and Equipment such as ASRS, AVG, Pick to Light, and others.
• Middleware Integration: Seamlessly connect with leading ERP systems such as SAP, Oracle, Navision, JDE, and more.
• Load Optimisation: Virtually model goods arrangement and optimise cubic capacity of container space before physical loading, maximising ROI per trip for your containers according to your customers' packing requirements.
• Dock Management: Efficiently manage unloading and loading through dynamic dock scheduling that aligns with expected time arrival and departure, ensuring streamlined operations.
Best-of-breed system that enables you to plan and manage transport operations better, generating significant cost-savings and driving business growth for your customers.
Read More…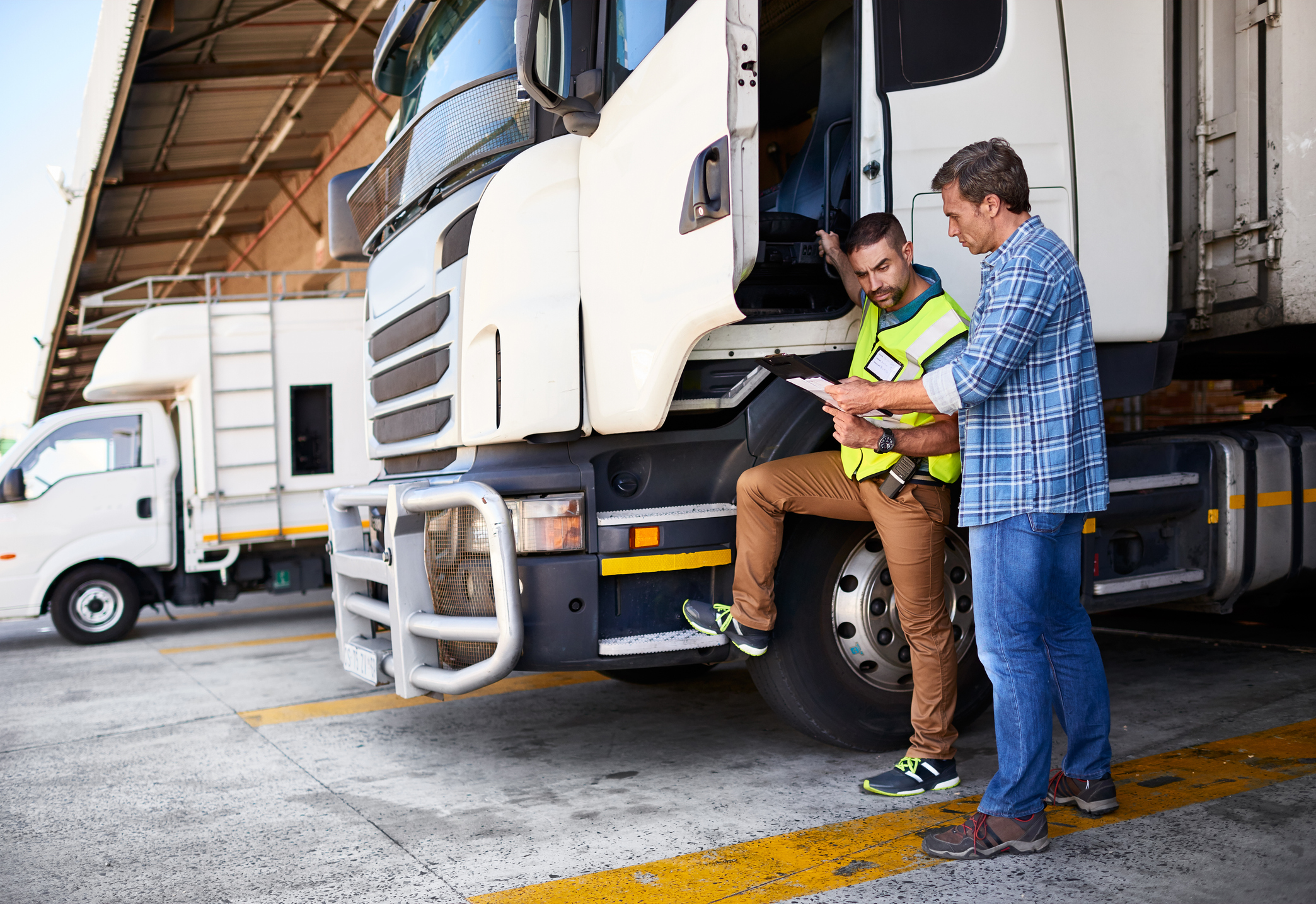 Embark on a journey of unrivalled efficiency with our Route Optimisation feature. Designed to enhance both long-haul and last-mile deliveries, this component is more than just about finding the shortest path. It is a comprehensive solution that determines the most efficient delivery routes by factoring in dynamic rules, optimisation parameters, and constraints configuration—everything tailored meticulously to meet your unique needs. Each delivery becomes an opportunity for success, ensuring that every mile covered is optimised to perfection.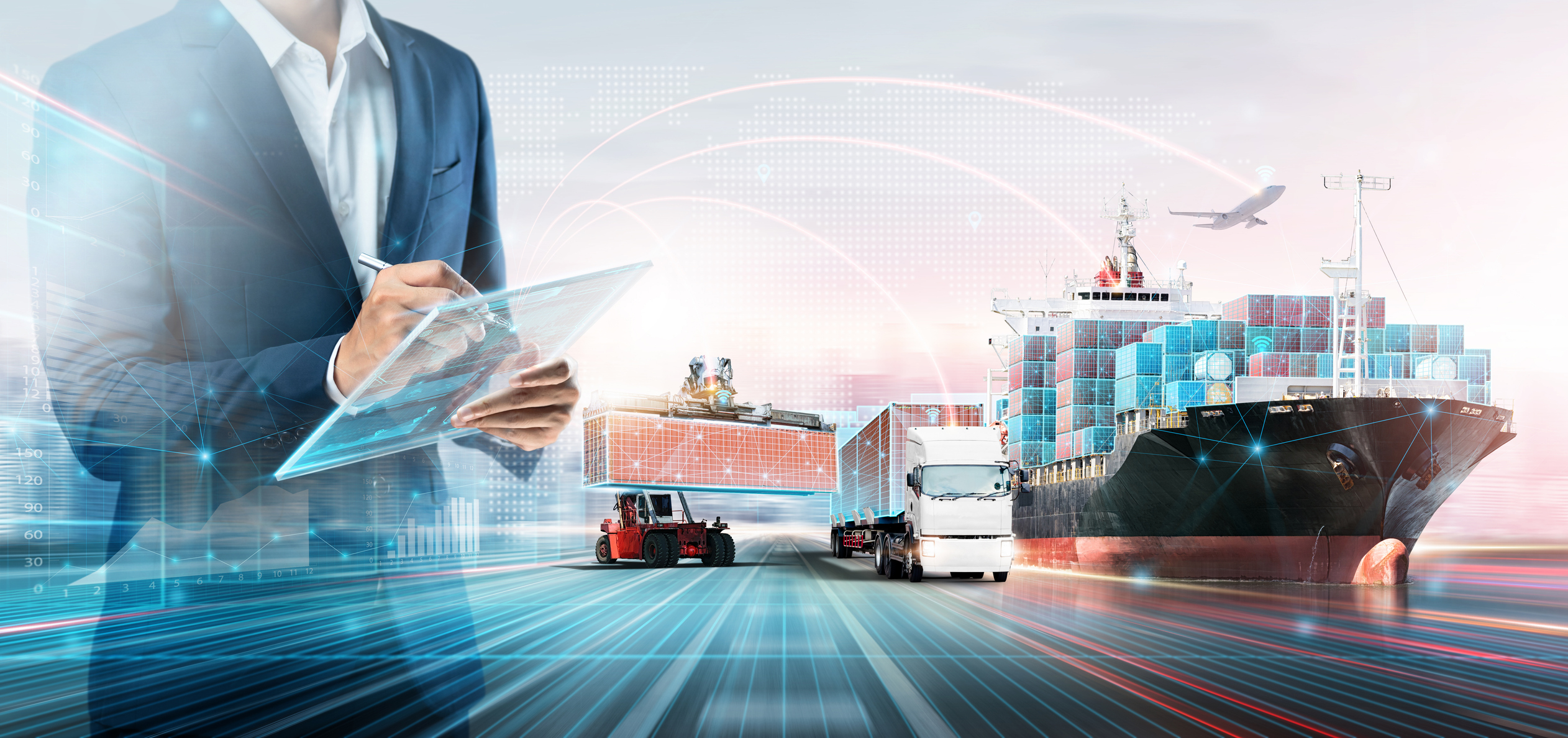 Empower your operations with the ability to see every move in real-time. Our Track and Trace feature is more than just about keeping an eye on your orders—it is about having the power to proactively respond to challenges and make adjustments on the fly. With this unprecedented level of real-time visibility, you enhance customer responsiveness and service levels. And that is not all—our system's self-service capabilities grant your customers direct access to their order status, giving them the control they desire.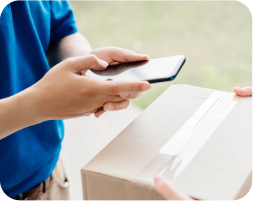 Electronic Proof of Delivery
Empower your drivers with more than just a delivery app—provide them with the future of delivery confirmation. Our Electronic Proof of Delivery feature is a cutting-edge solution that not only enables real-time performance monitoring but also provides customer notifications and delivery confirmation. It is a tool that transforms your drivers into efficient ambassadors of your brand, delivering not just packages, but also top-notch customer experiences.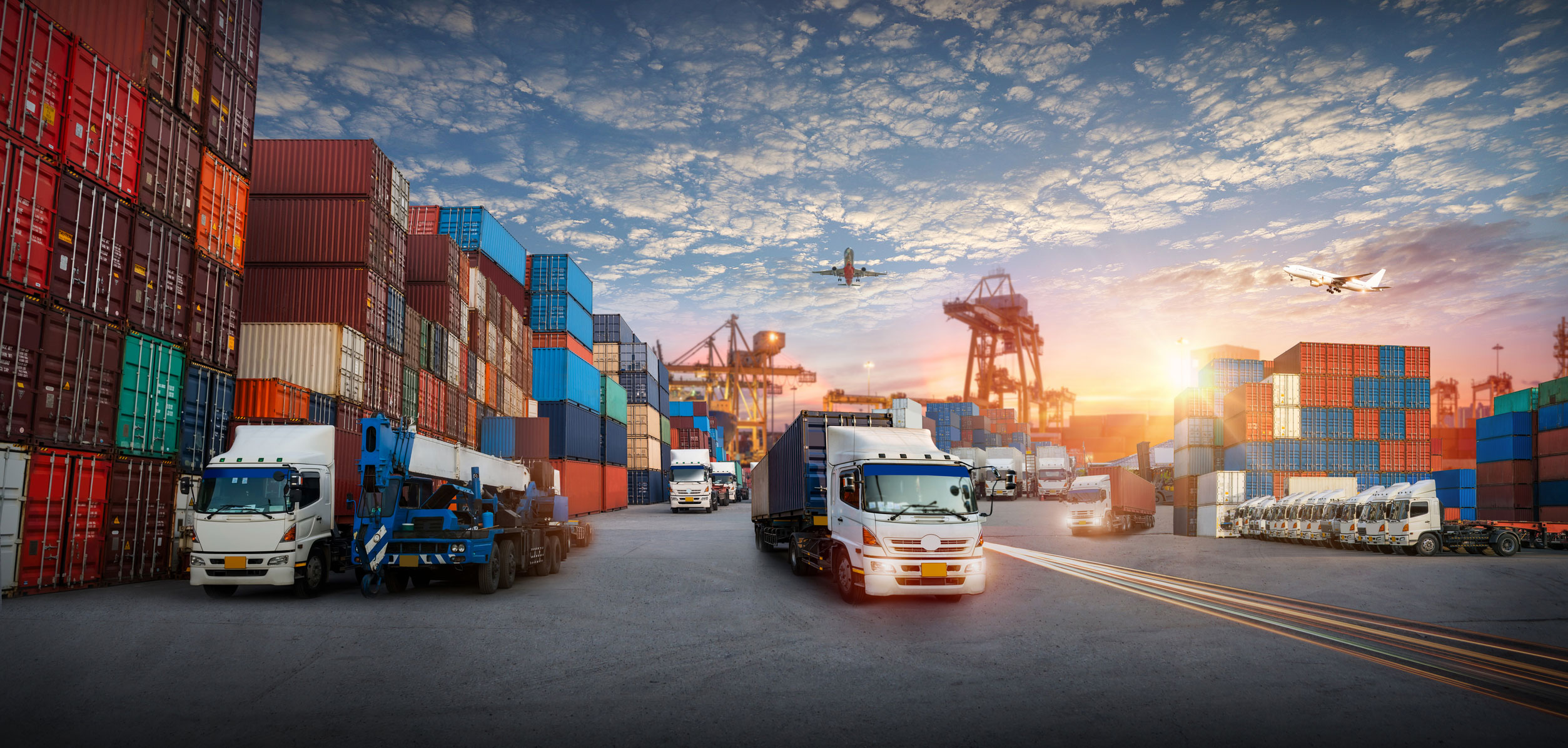 Introducing your all-seeing eye—the Transport Control Tower. This feature is your gateway to unparalleled transport visibility, providing insights that span across countries, sites, and transport service providers. But it does not stop there. The Transport Control Tower empowers you to benchmark and track delivery and transport service provider performance, allowing you to optimise your operations with laser focus. Each piece of data shapes your strategies, fostering success in every transportation endeavour.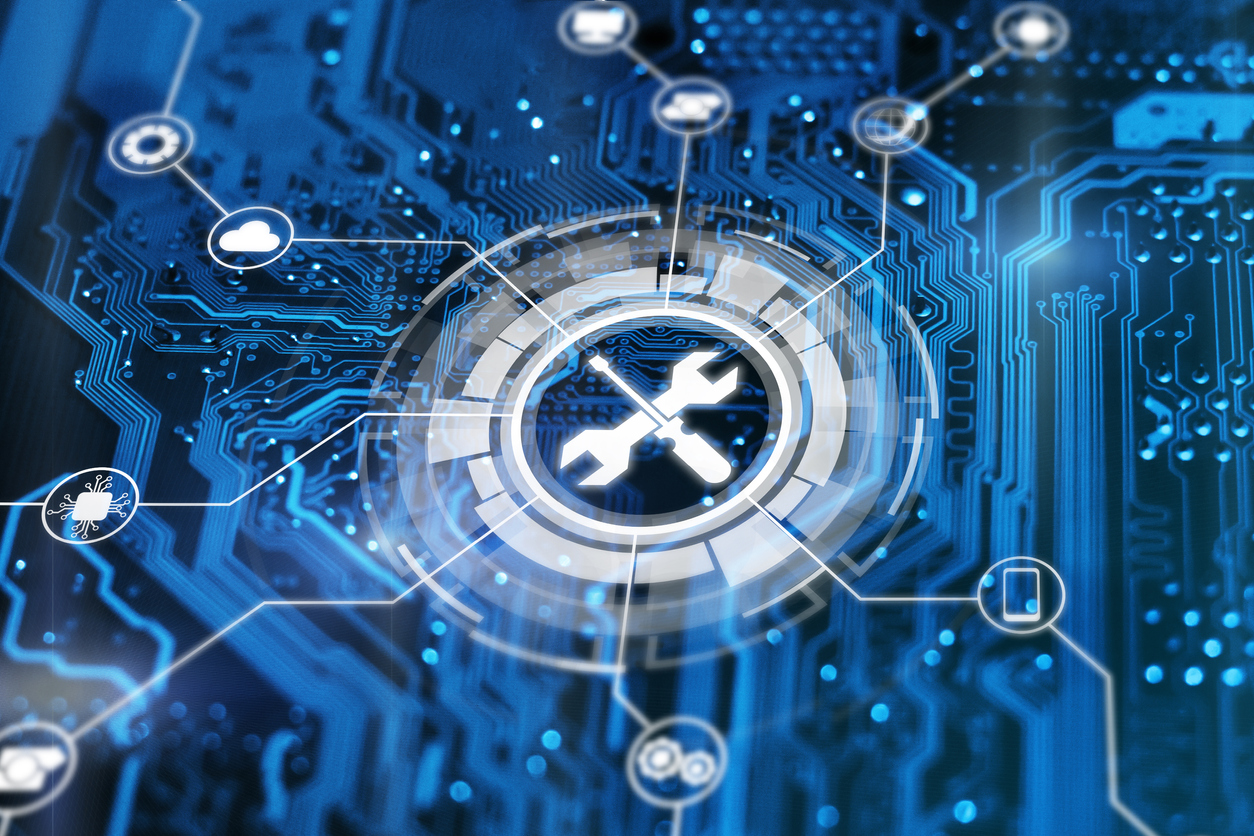 Freight Cost Management System
Say goodbye to the era of manual billing. Our Freight Cost Management System brings the power of automation to your financial processes. Beyond just automated freight cost computation and validation, it is about eliminating errors and freeing up valuable time. Every calculation is precise, every bill is accurate, and every second saved adds up to greater efficiency across your operations.
A Dock booking system to regulate and control the planning and inflow of trucks ensuring smooth and timely operation. Read More…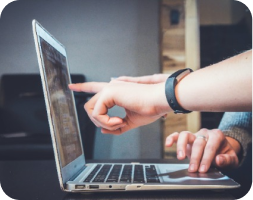 Use calendar view to find free docking time and book it instantly.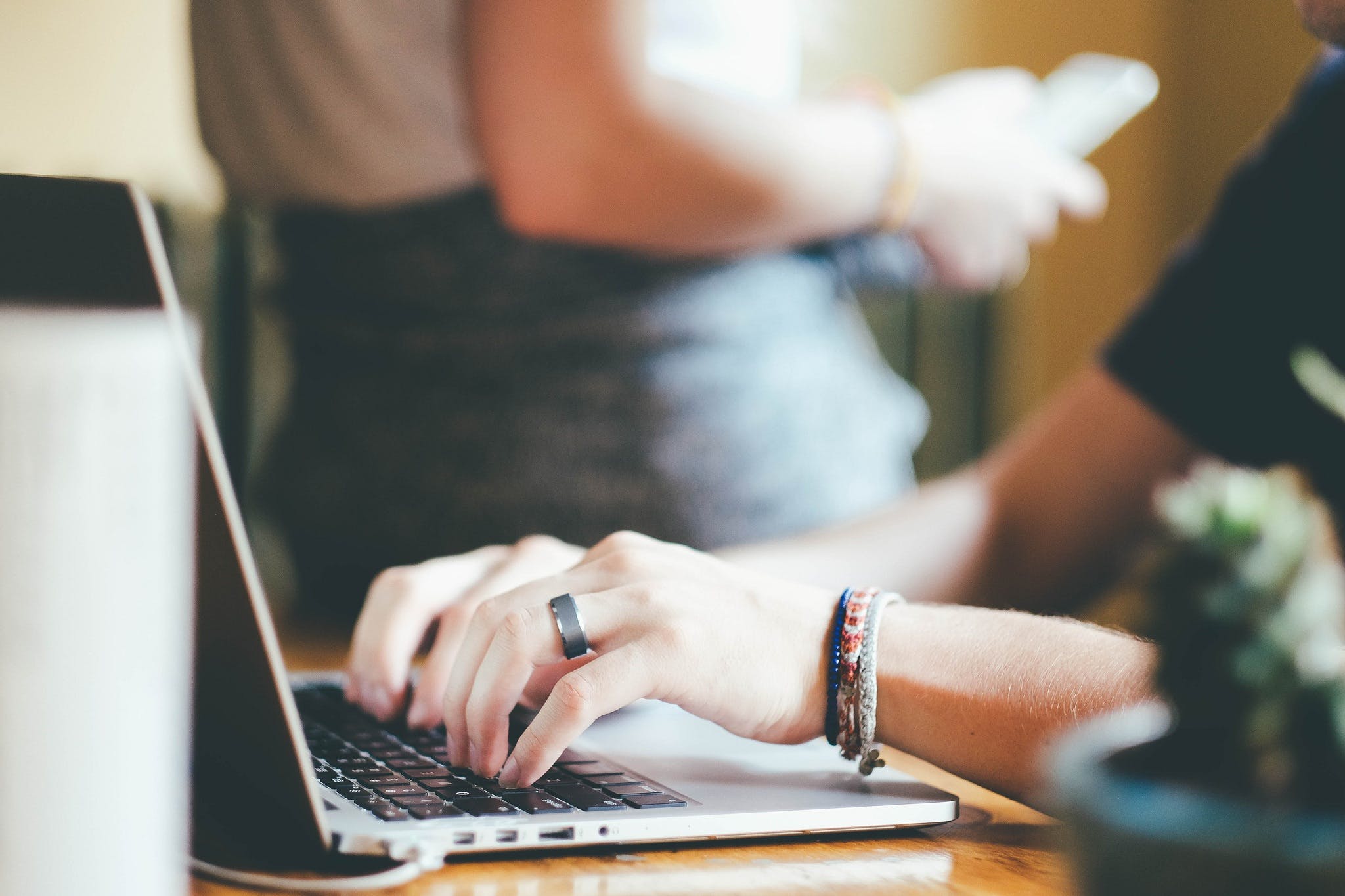 Just 2 steps to do a booking. a) Choose site & time b) Select vehicle, driver, shop and Duration.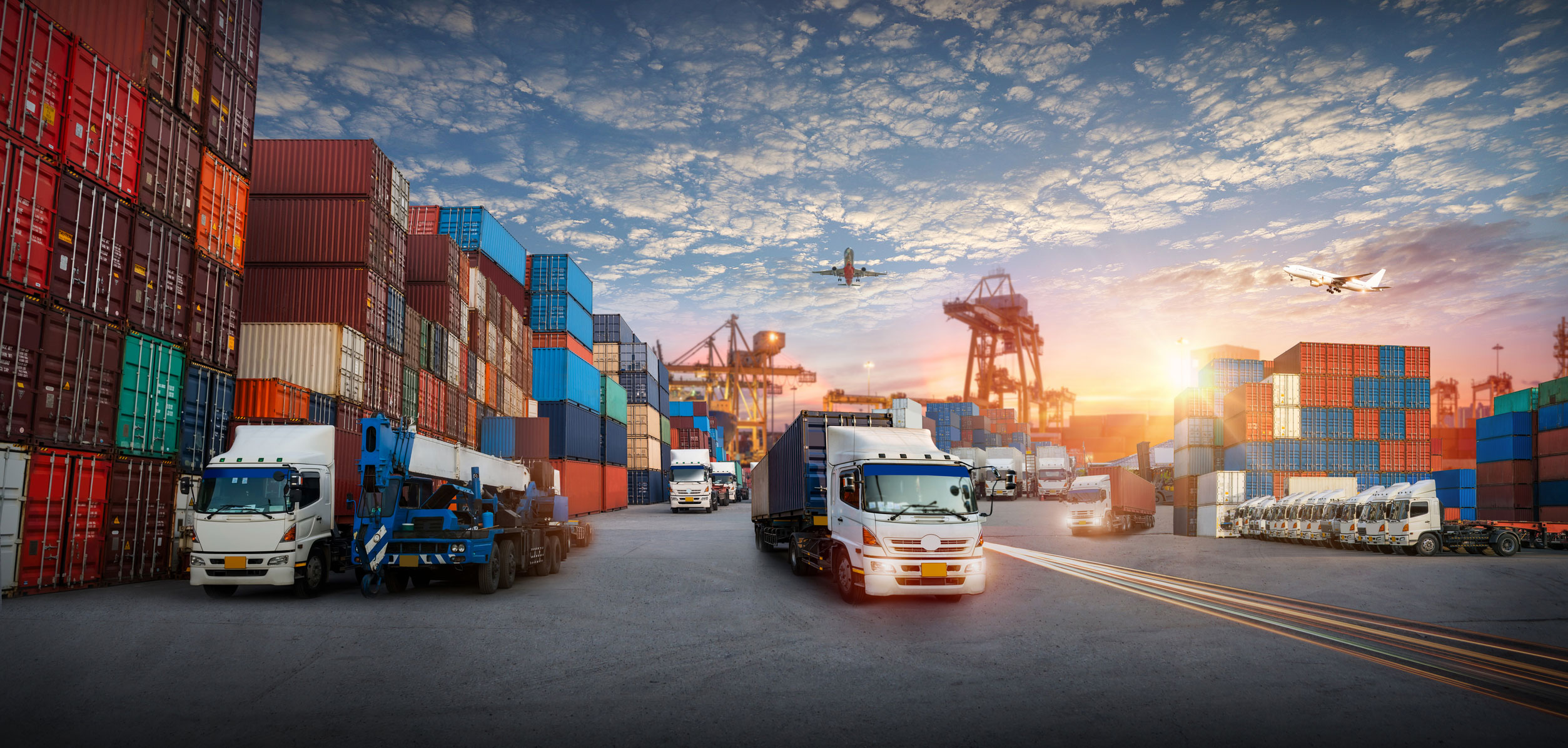 Adding your company vehicles one time would let just choose it during booking.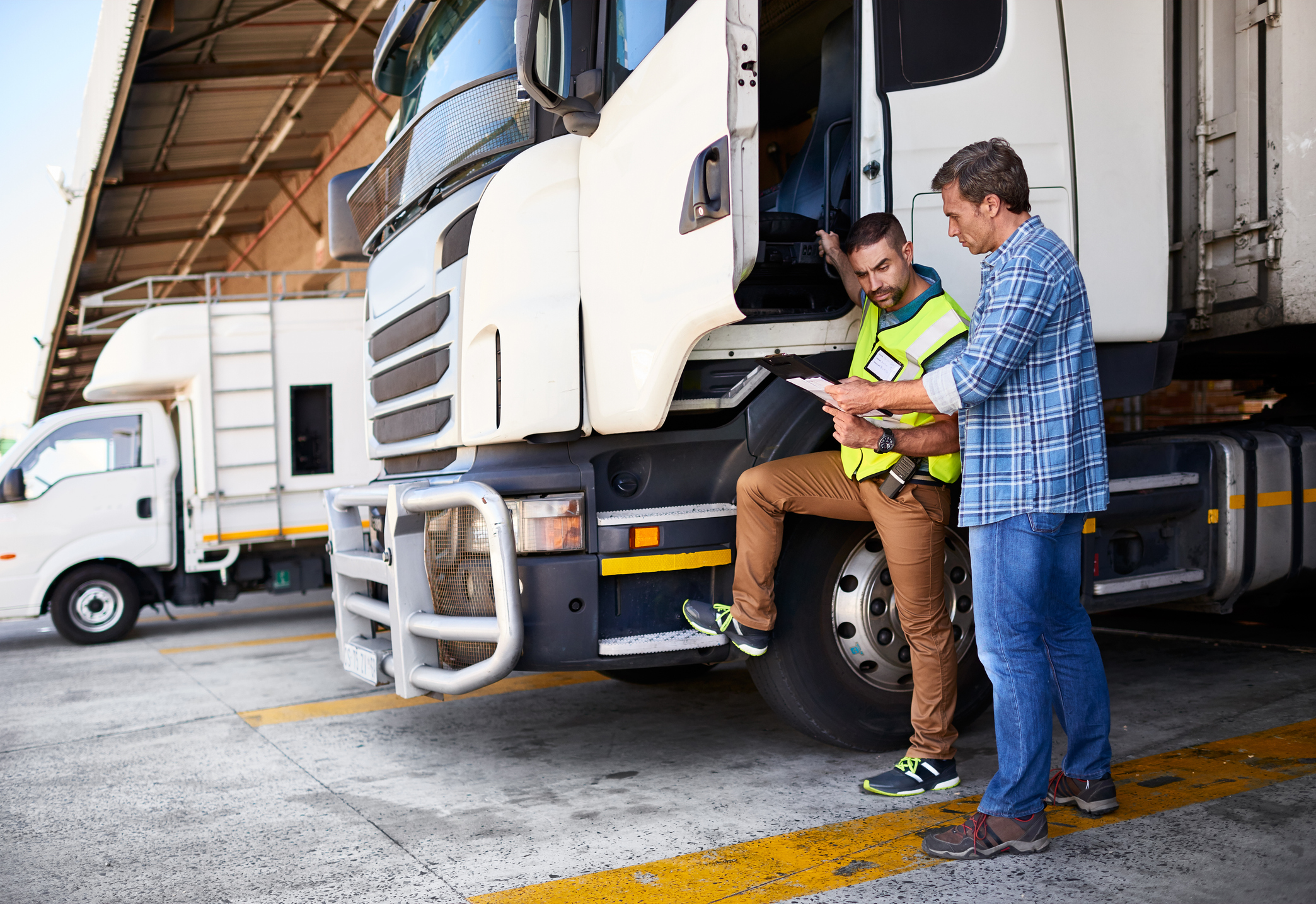 You can add your company Driver and drivers from outside company too for your booking.
Partnerships play a pivotal role in today's rapidly evolving digital landscape. These collaborations are essential for Y3 to leverage cutting-edge technologies, expertise, and resources to provide our clients with a one-stop shop for them to stay competitive and meet their strategic objectives. Such partnerships often lead to tailored solutions that align with an organisation's unique needs, ensuring that technology investments yield maximum returns in this ever-evolving Supply Chain and logistics ecosystem.
Please contact us at
info@y3.sg
or click Contact Us button to learn how we can value-add your business.