E-Commerce Suite: Seamlessness in Every Sale
Welcome to Y3 Order Management System (OMS4) — the ultimate answer to all your e-commerce needs. Step into the world of OMS4, your ultimate destination for all things e-commerce. OMS4 is the revolutionary force that redefines the landscape of digital commerce, be it in the realm of social commerce or omni-channel commerce. It is the order management system that stands at the forefront of e-commerce order management, enabling seamless multi-channel order management and adaptive order fulfilment. OMS4 is the linchpin of retail supply chain excellence, presenting a unified platform that simplifies the complexities of managing sales channels, orders, products, and inventories across all marketplaces.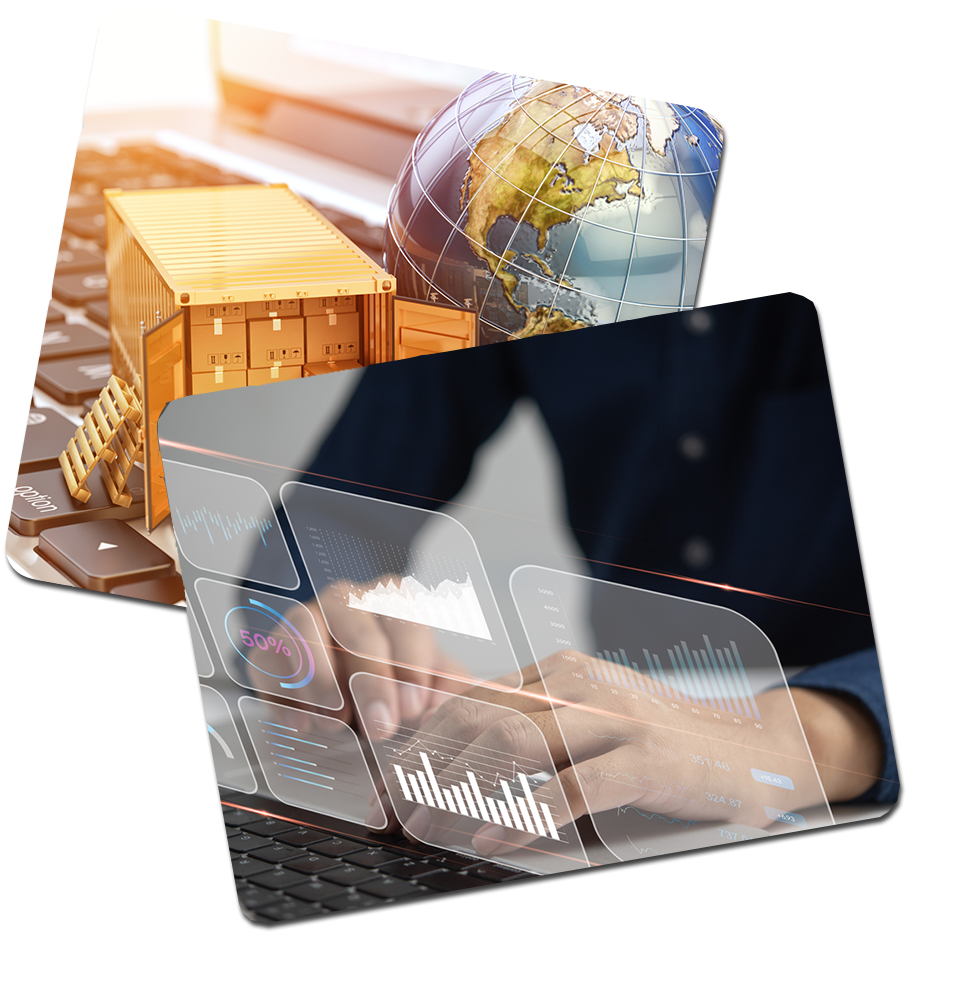 Streamline Your E-Commerce Endeavours with OMS4
Embrace OMS4 and experience the future of e-commerce, where simplicity and efficiency converge. OMS4 revolutionises the way sellers navigate the intricate world of online marketplaces, presenting an integrated platform that brings simplicity and efficiency to the forefront. Embrace a unified solution that empowers you to manage sales channels, orders, products, inventories, and fulfilment across all marketplaces with ease.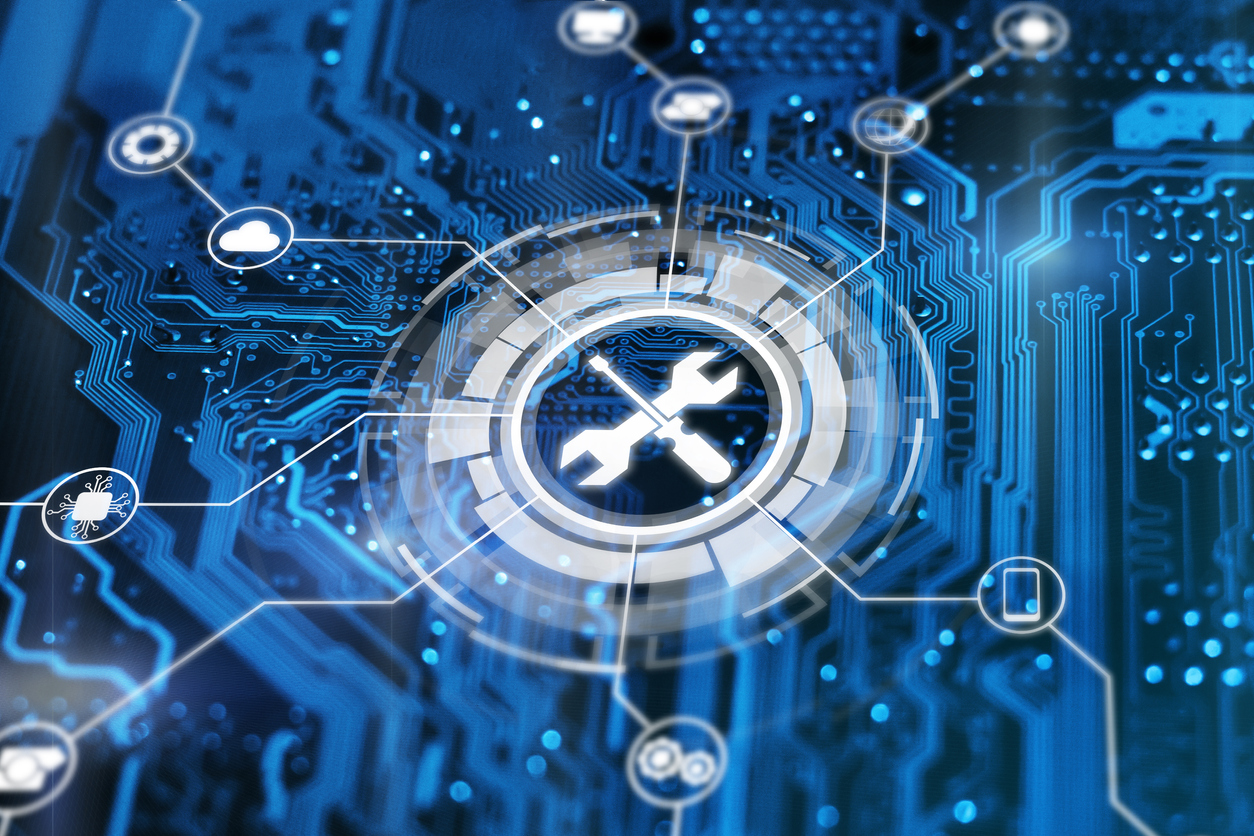 E-commerce can be a maze, but with OMS4, it's a journey of simplified excellence. Designed as the ultimate end-to-end e-commerce solution for e-marketplace sellers, OMS4 takes the complexity out of managing your sales endeavours. Seamlessly oversee all aspects of your e-commerce ecosystem—sales channels, orders, products, inventories, and fulfilment—across various marketplaces. Expand your business horizons effortlessly and makeyour presence felt in multiple regions, all while growing your venture with confidence.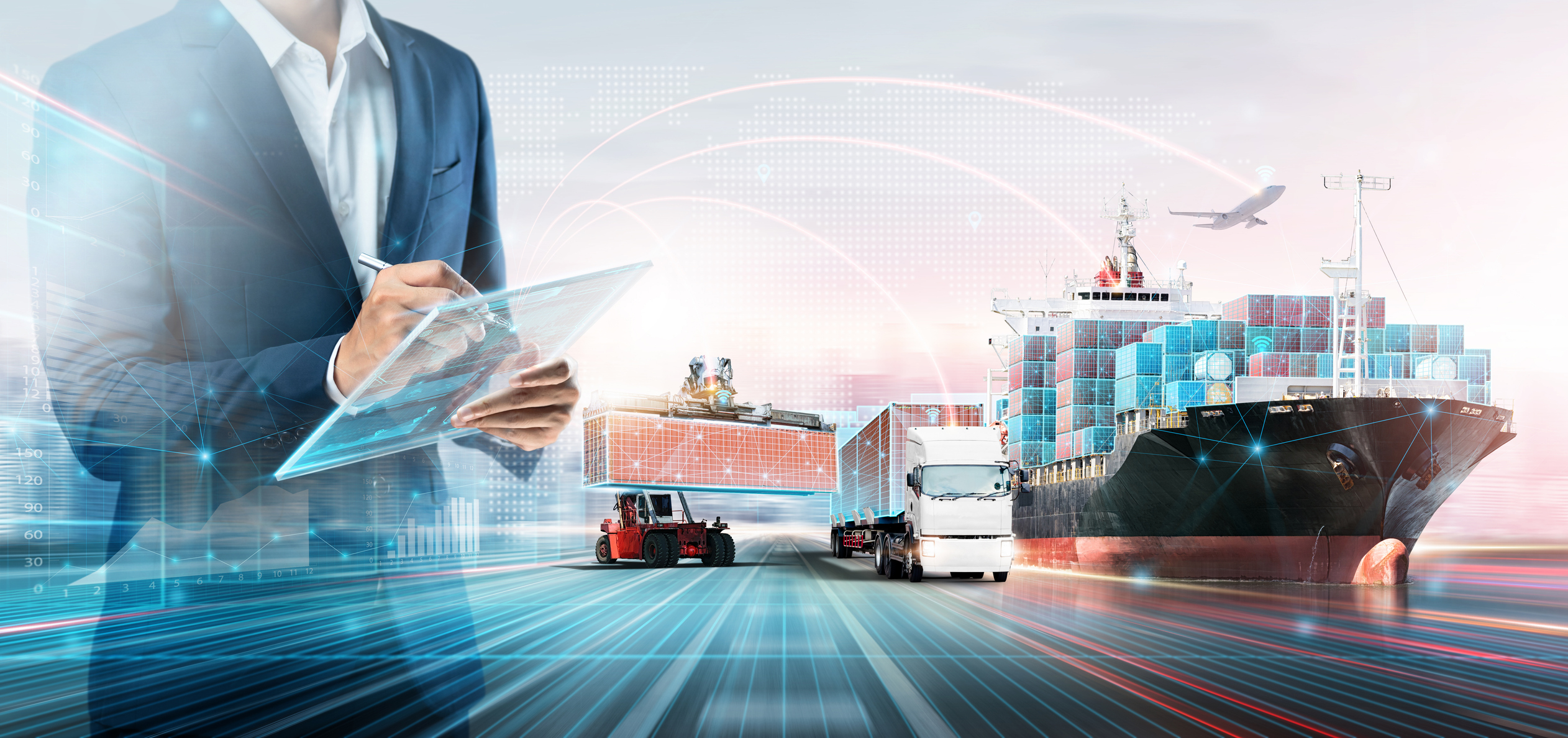 Experience the advantages that elevate your e-commerce venture to new heights
● Centralised Convenience: Embrace the convenience of managing all your marketplaces seamlessly through a solitary platform. This central hub streamlines operations, granting you unprecedented control.
● Ecosystem of Trust: Navigate the realm of e-commerce with unwavering trust through our network of dependable delivery partners, ensuring your orders are executed flawlessly.
● Stock Updates in Real Time: Stay perpetually informed with real-time stock level updates, ensuring that you remain prepared for every demand that comes your way.
● Insights Through Data Analysis: Immerse yourself in the world of data-driven decision-making with in-depth insights into product performance. Armed with this knowledge, strategic growth becomes your hallmark.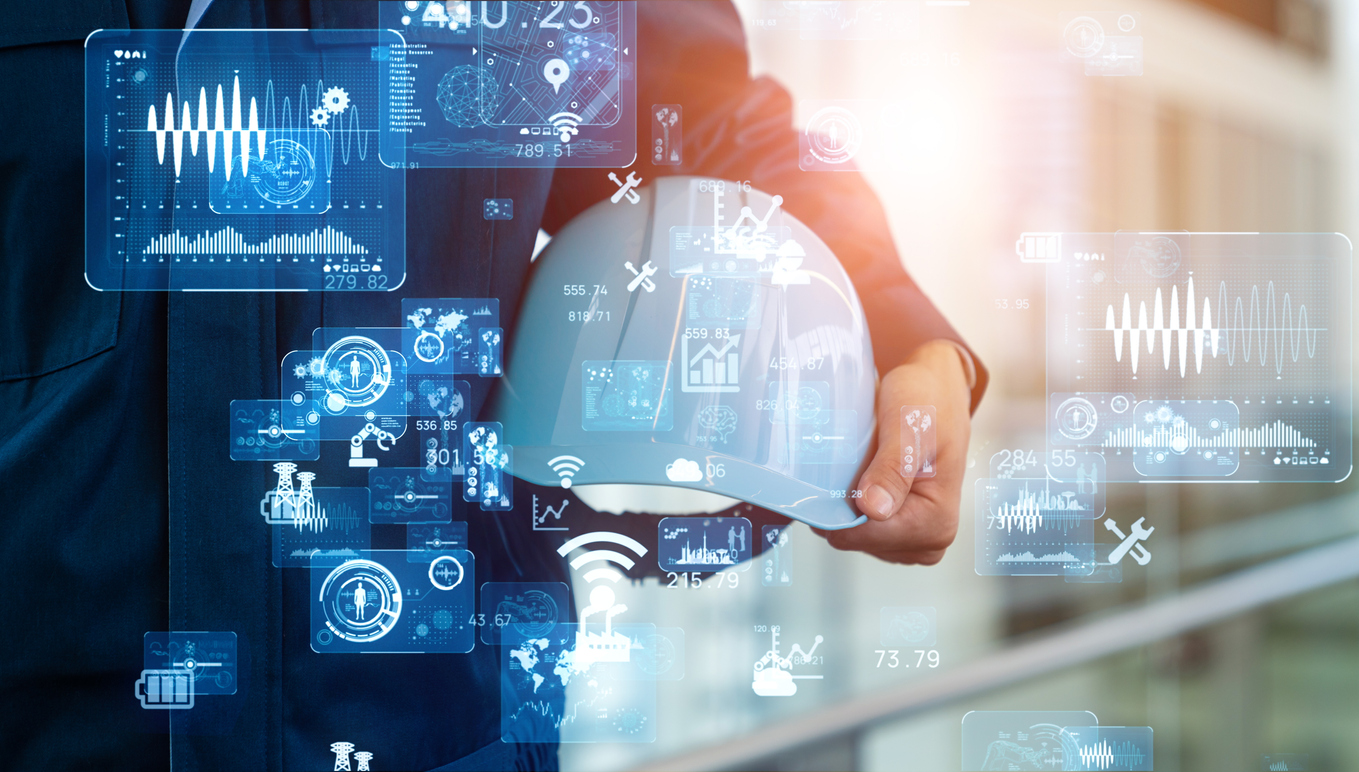 Unlock a world of capabilities with OMS4's empowering features:
● Centralised Channel Management: Seamlessly manage all your marketplace activities through a single, intuitive platform, simplifying your multi-channel efforts.
● Sales Performance Insights: Gain a comprehensive view of your product, inventory, order, cost, and revenue charts and reports, empowering you with data-driven insights.
● End-to-End Visibility: Revel in the power of complete visibility, overseeing all your marketplace activities from a single platform.
● Efficient Order Distribution: Assign order items to different fulfilment points automatically, guided by pre-defined rules for optimised efficiency.
● Unified Order Processing: Enjoy an open ecosystem that facilitates seamless order fulfilment collaboration with partners, ensuring efficient  operations.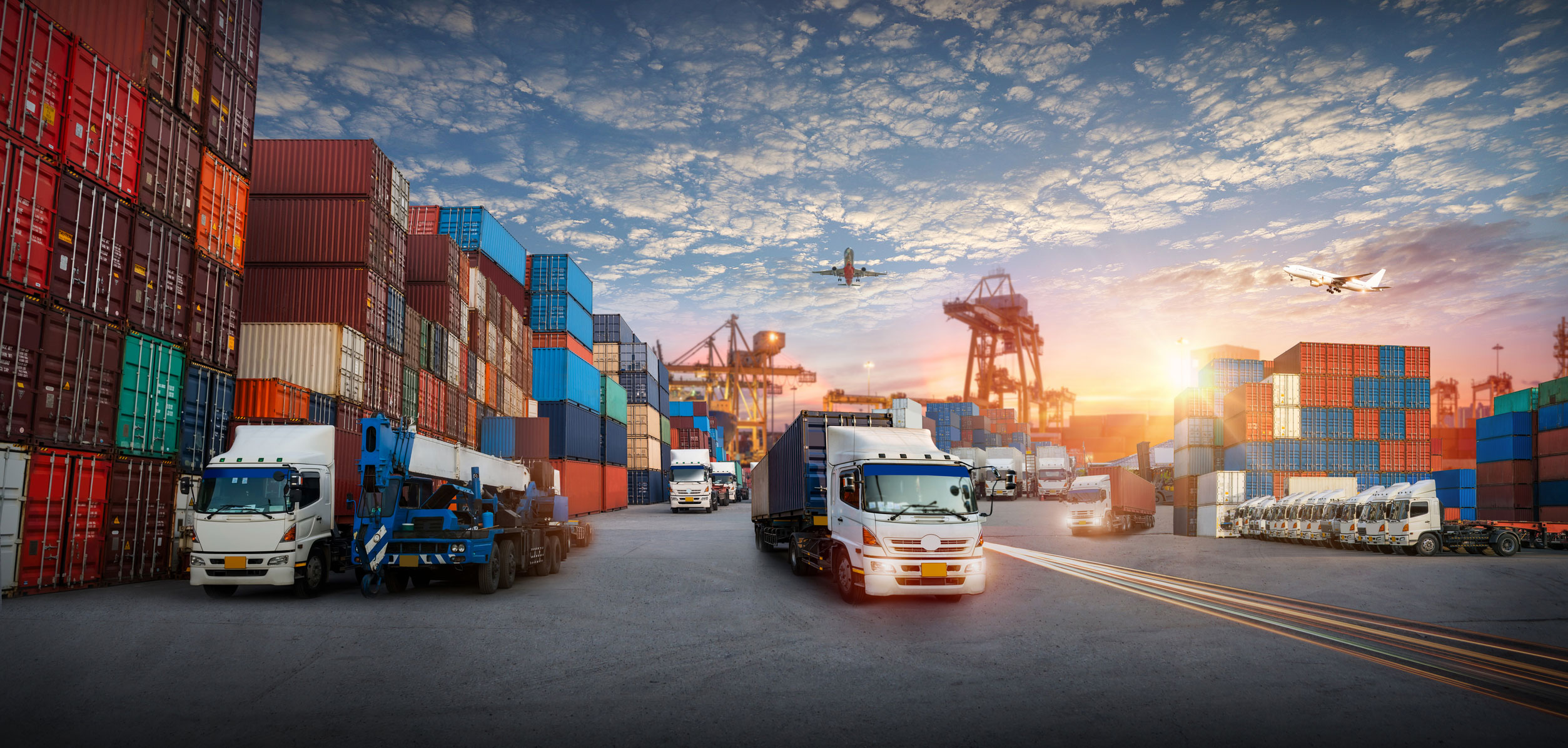 Defining Your E-Commerce Success
At the heart of OMS4 lies a value proposition that sets you on a path to e-commerce success:
● Strategic Order Distribution: Strategically split orders' multiple products to respective fulfilment points, ensuring optimal order fulfilment.
● Efficient Stock Allocation: Automatically adjust stock levels for each marketplace based on predefined rules, eliminating guesswork and maximising efficiency.
● Dynamic Promotion Management: Pre-set your promotion activities, and watch as all marketplaces seamlessly update to reflect your dynamic offerings.
● Unparalleled Visibility: Access a single portal that unveils your business and partners' activities across all marketplaces, offering real-time insights.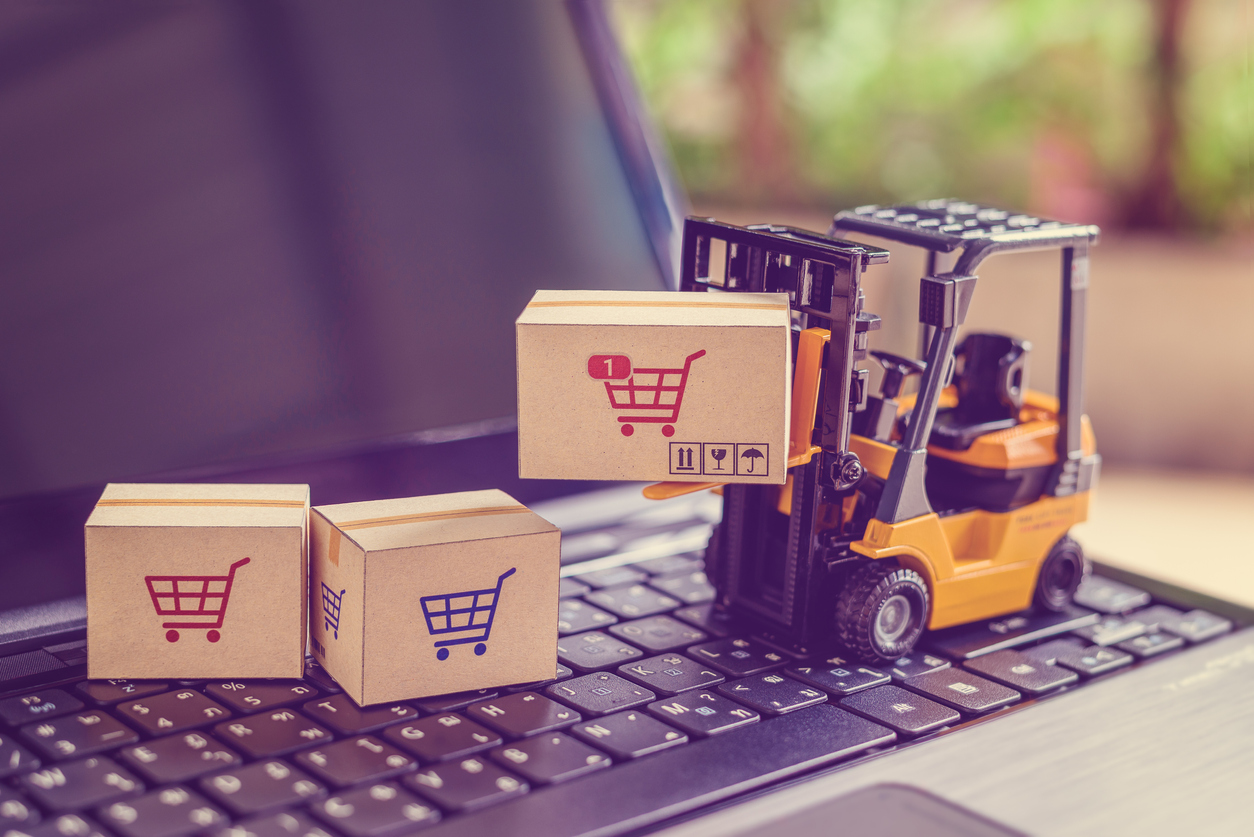 Embark on a Journey with OMS4
Elevate your e-commerce venture with the prowess of a solution that harmonises, simplifies, and empowers each transaction. OMS4 encapsulates the spirit of unity, offering a seamless platform where your e-commerce activities thrive as one cohesive entity. From centralised control and data-driven insights to dynamic promotions and unparalleled visibility, OMS4 redefines the landscape of online commerce. Revolutionise your approach to e-commerce today and pave the way for sustained growth and unmatched customer experiences.
Partnerships play a pivotal role in today's rapidly evolving digital landscape. These collaborations are essential for Y3 to leverage cutting-edge technologies, expertise, and resources to provide our clients with a one-stop shop for them to stay competitive and meet their strategic objectives. Such partnerships often lead to tailored solutions that align with an organisation's unique needs, ensuring that technology investments yield maximum returns in this ever-evolving Supply Chain and logistics ecosystem.
Elevate your e-commerce venture with a solution that simplifies, unifies, and empowers every sale.