Career Growth and Development at Y3 Technologies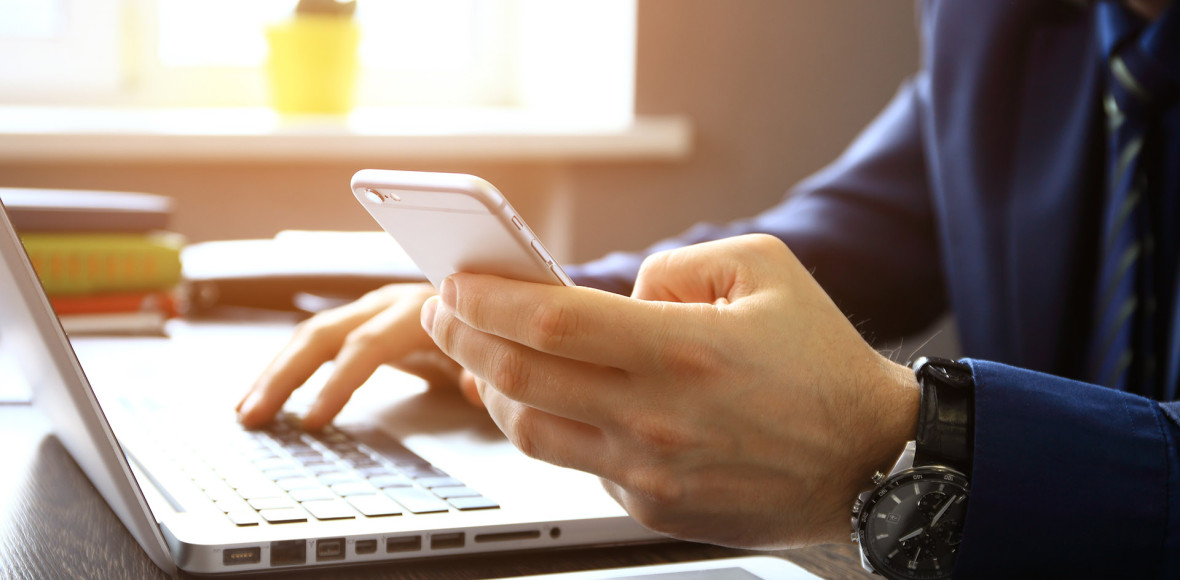 The importance of a workforce's capabilities should never be overlooked in this era of innovation and technology-driven economy. No matter how future-ready your technological innovations are, if you do not have a future-ready workforce, the organisation will be at a huge disadvantage in this challenging digital landscape.
At Y3 Technologies, we believe in an agile and open talent management and development programme. There is a need to constantly train and develop our workforce to further improve their digital capabilities to keep pace with the fast-evolving technological advancements out in the market. We are also acutely sensitive to what is developing in the tech market and the solutions in the industry, so that we can ensure what we do is not only relevant but ahead of competition.
Current employees are highly encouraged to be innovative and explore ways to upgrade and acquire new skills and domain knowledge to not only help them in their line of work but ultimately improving their career growth. As such, Y3 offers various opportunities for employees to pick up new skills like trending technologies by leveraging on reskilling and upgrading programmes such as IMDA's TechSkills Accelerator (TeSA) Company-Led training programme. In addition, new hires will also be put through Professional Conversion Programs best tailored to help them assimilate into their roles. 
To stay ahead in a rapidly evolving world, it is essential to improve knowledge sharing, communication and collaboration around new digital technologies that could drive positive transformation for Y3 and in turn, bringing lucrative value for our clients.
Related Posts